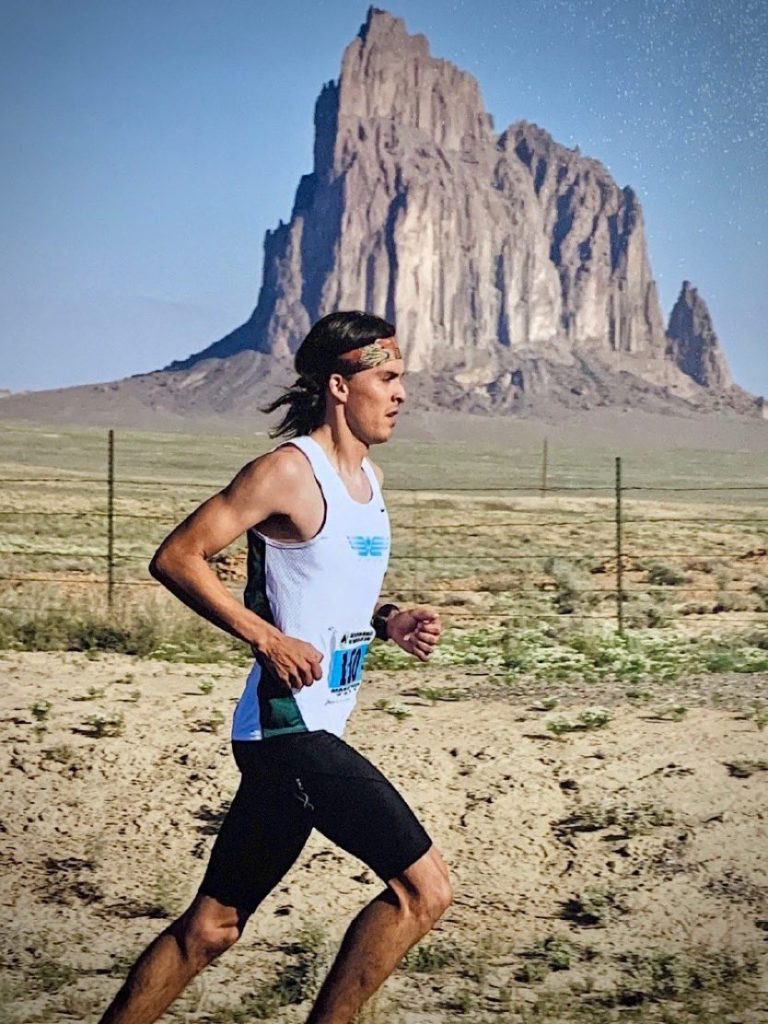 As far back as Navajo (Diné) community leader, coach, and competitive runner Shaun Martin can remember, he and his brothers were woken by their dad at 5 a.m. to run eastward in celebration of the birth of a new day with father the sky, mother the earth, and the holy sun–a traditional Navajo ritual. Here's the story of how Shaun's lifelong practice has helped Navajo people, the local community, and runners worldwide.
iRunFar | February 2020
Read the full story at irunfar.com.