In addition to my editorial work, I offer copywriting, content creation, and education to outdoor industry brands and individuals to help share their authentic stories in credible, creative ways.
COPYWRITING
My copywriting work can be found with VF Corporation, UCO Gear, American Adventure Expeditions, REI Co-op Journal, Gear Junkie, Eagle Creek, Mountain Hardwear, Backpacker Magazine, Pawsitive Connection Dog Training, Ski.com, SNEWS, Alamosa Convention and Visitors Bureau, and Dylan H. Brown among others.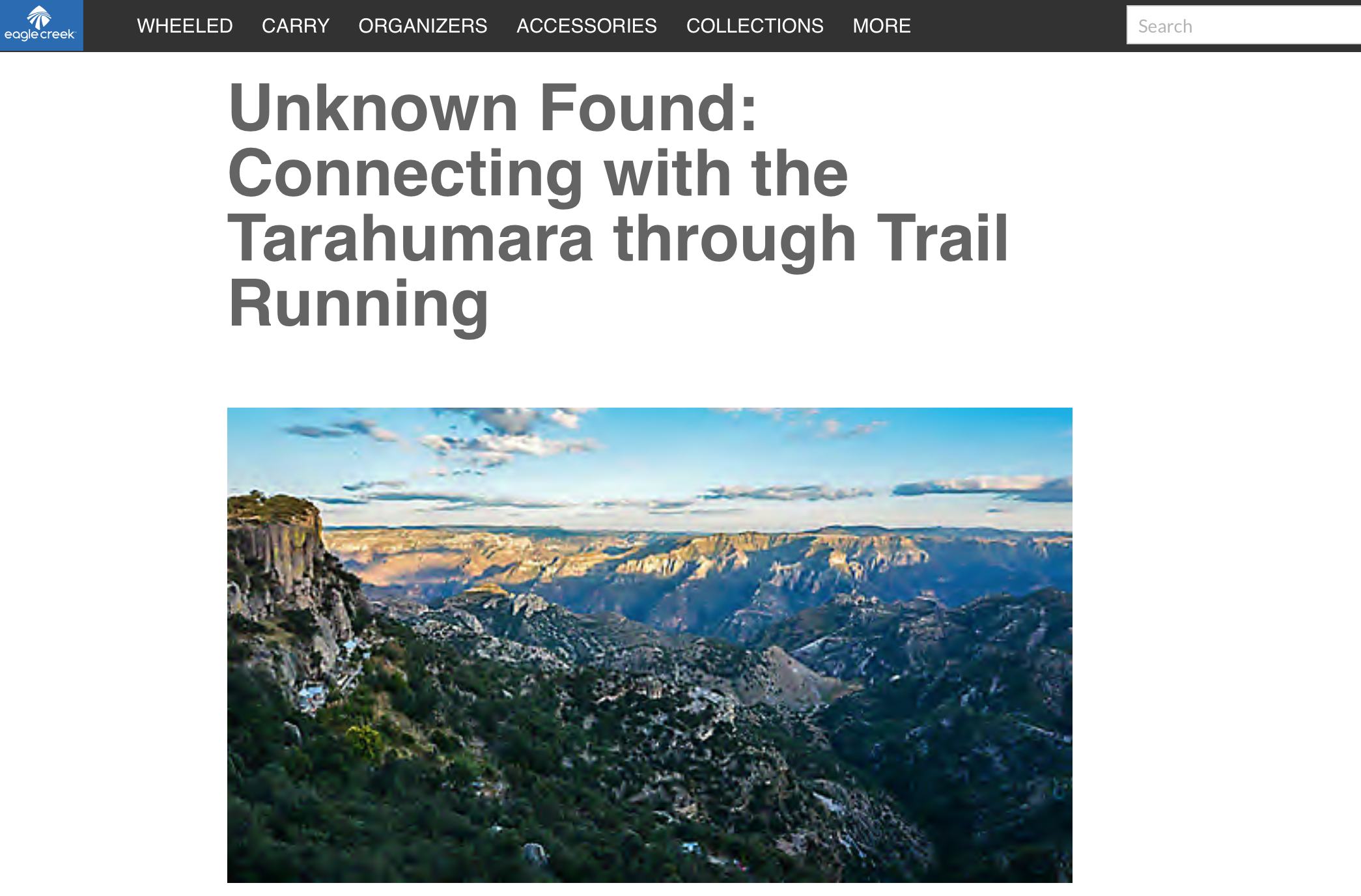 PHOTOGRAPHY
My photography is featured online and in print, typically alongside my writing, for publications from Adventure.Travel and Adventure Pro Magazine to Backpacker Magazine, The Discoverer, Elevation Outdoors Magazine, and 5280 Magazine.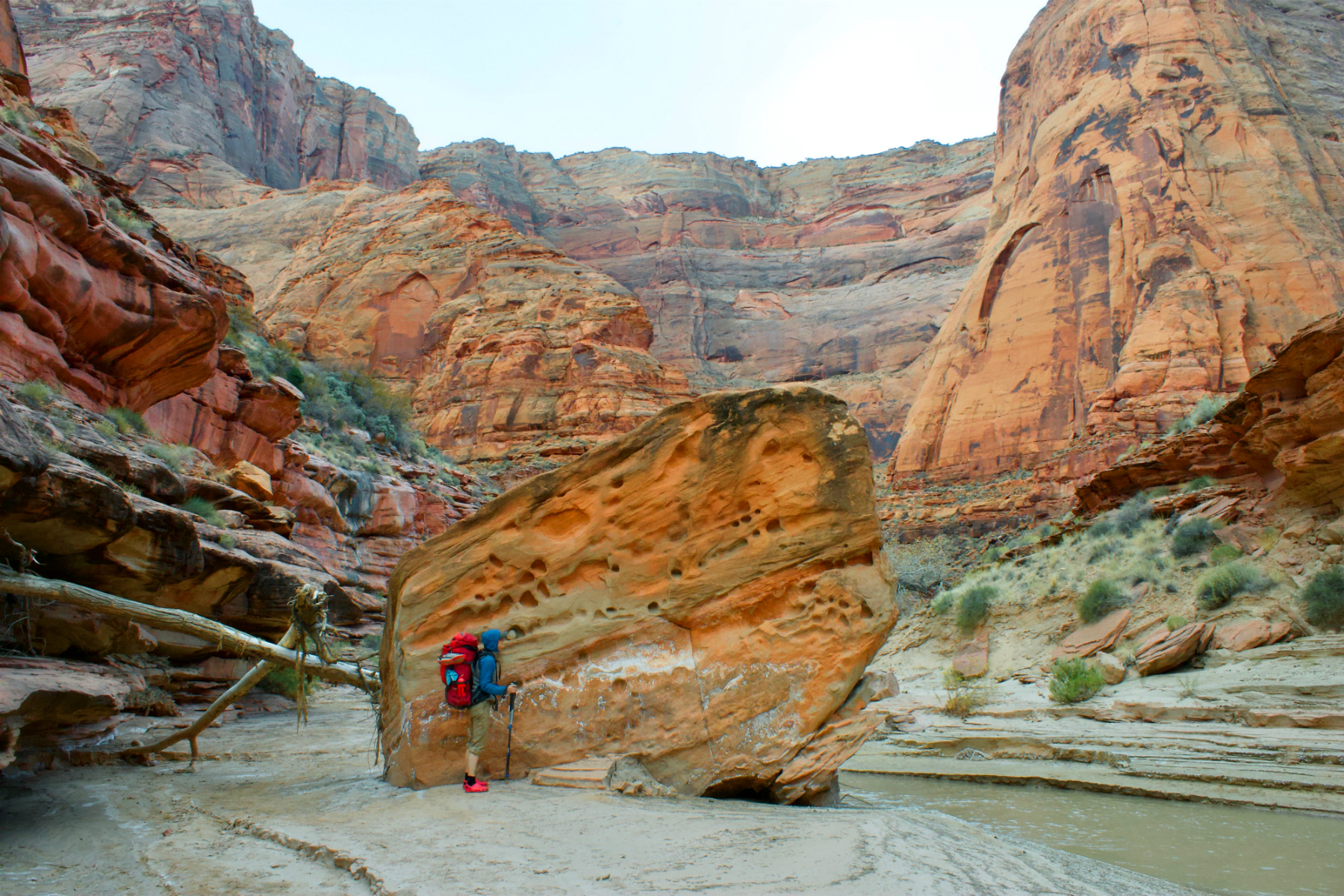 SOCIAL MEDIA
I produce social media campaigns for outdoor adventure brands such as Kootenay Rockies Tourism, Powder Highway, Leadville Race Series, and Black Rapid.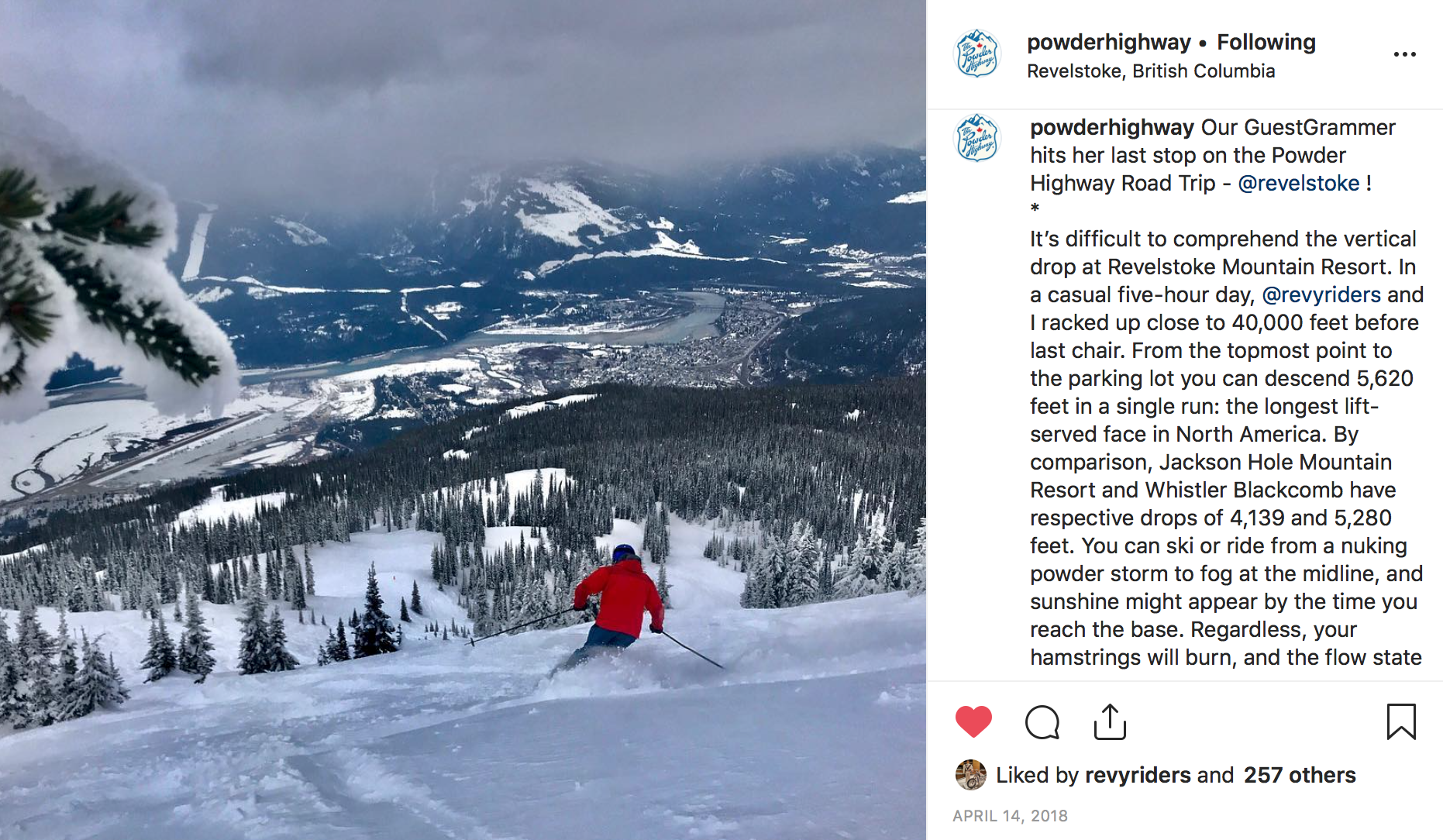 GHOSTWRITING
Ghostwriting is an adaptive way to collaborate and offer my writing and editing skills anonymously or under various ascriptions. Recent work includes co-written pieces on Sarah Herron's blog.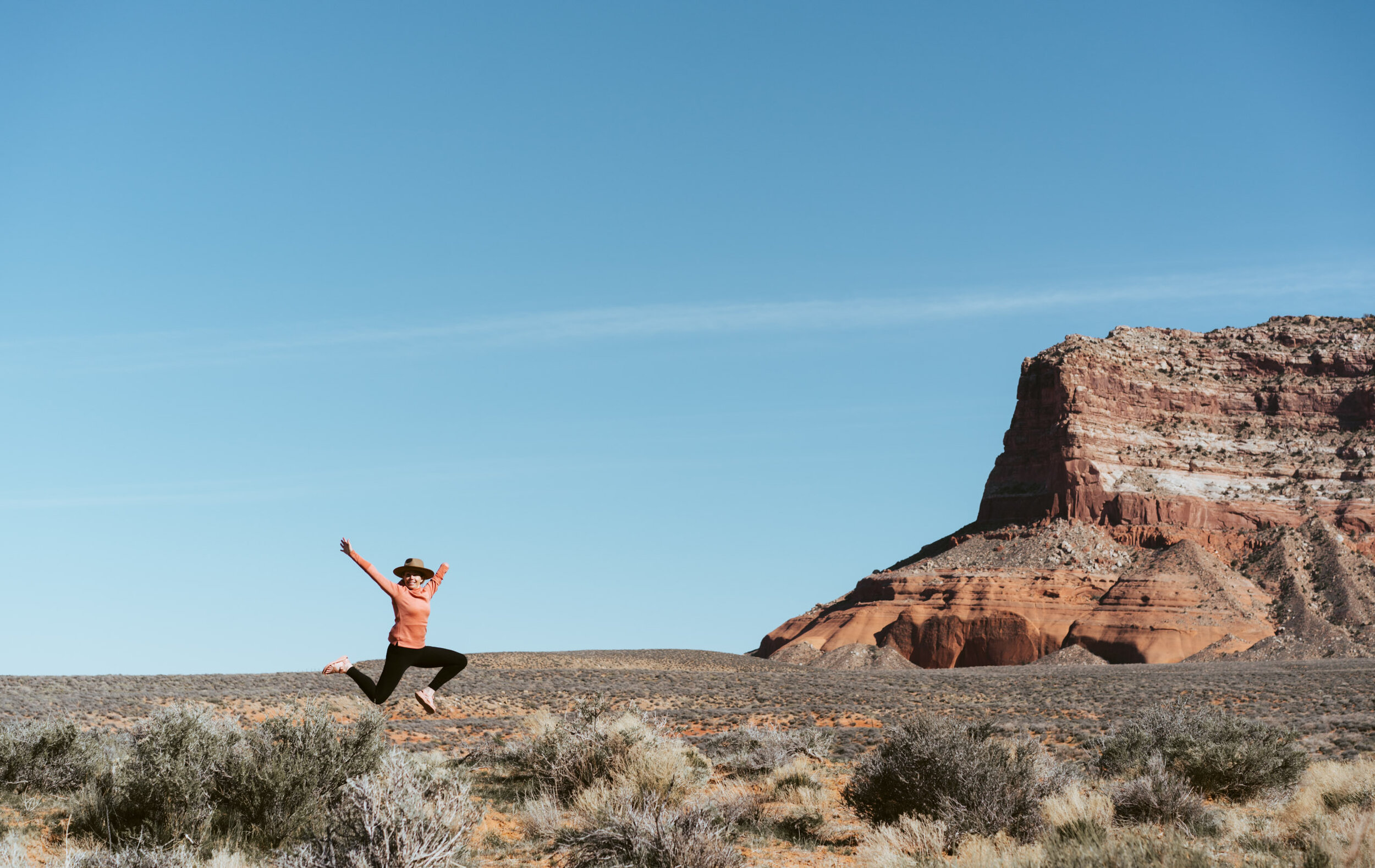 SPEAKING 
I love to teach students and communities about this exciting career path of adventure writing and the outdoor and travel industries. My presentations range from classroom sessions to public events or outdoor meet-ups, which I've shared with Western Colorado University, Colorado State University, Utah State University, Women Outside Adventure Forum, Life's 2 Short Fitness, and the Colorado Governor's Tourism Conference.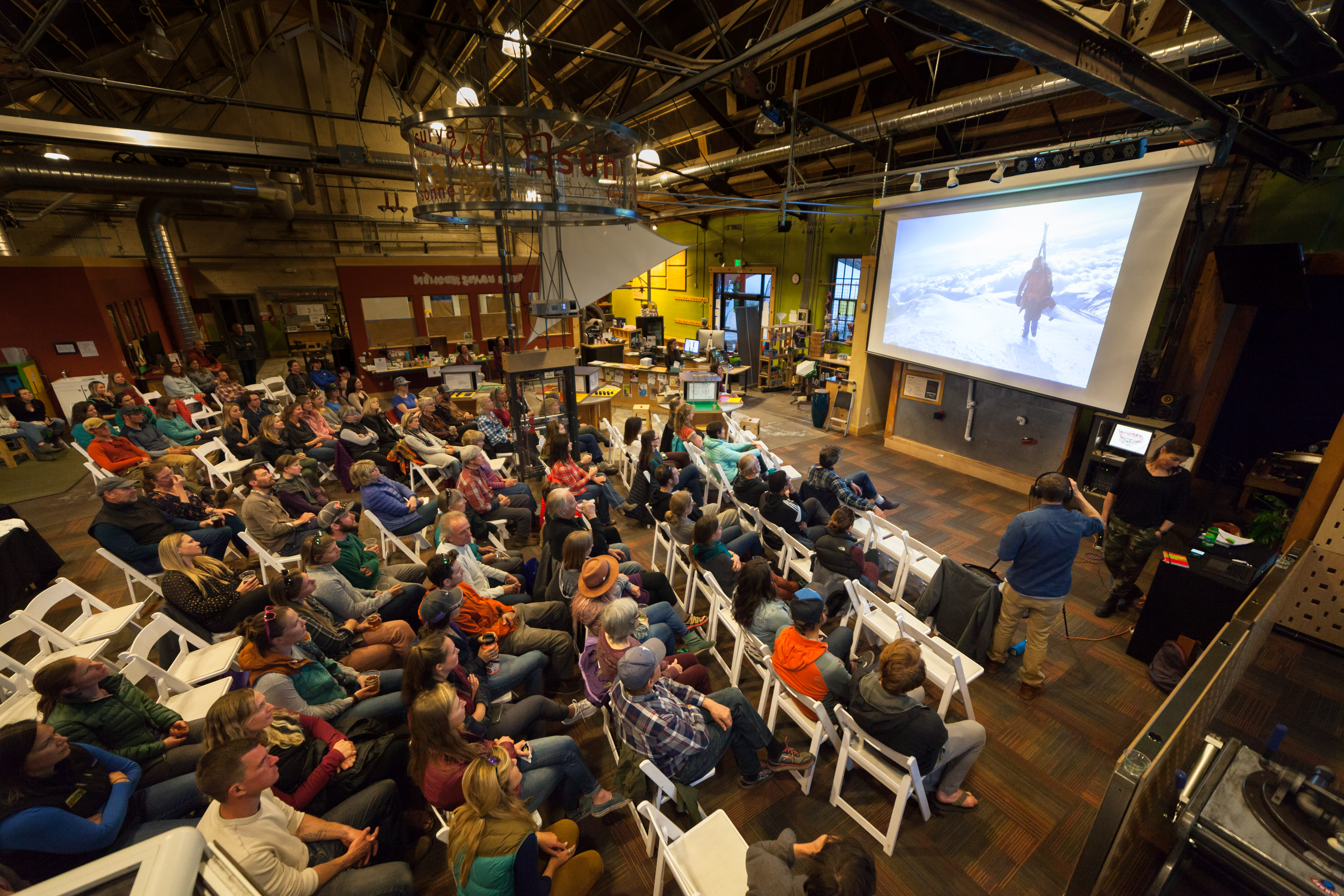 FILM
I assist film production teams through research, storyline development, interviews, narration, and screen roles. Recently, I helped produce a trail running short for the Gunnison-Crested Butte Tourism Association. 
MODELING
I often help outdoor industry brands, companies, and photographers capture assets, stills and film, in addition to producing and capturing compelling imagery for editorial work, such as the marketing video and photos for CMH Heli-Skiing & Summer Adventures' new alpine trail running product.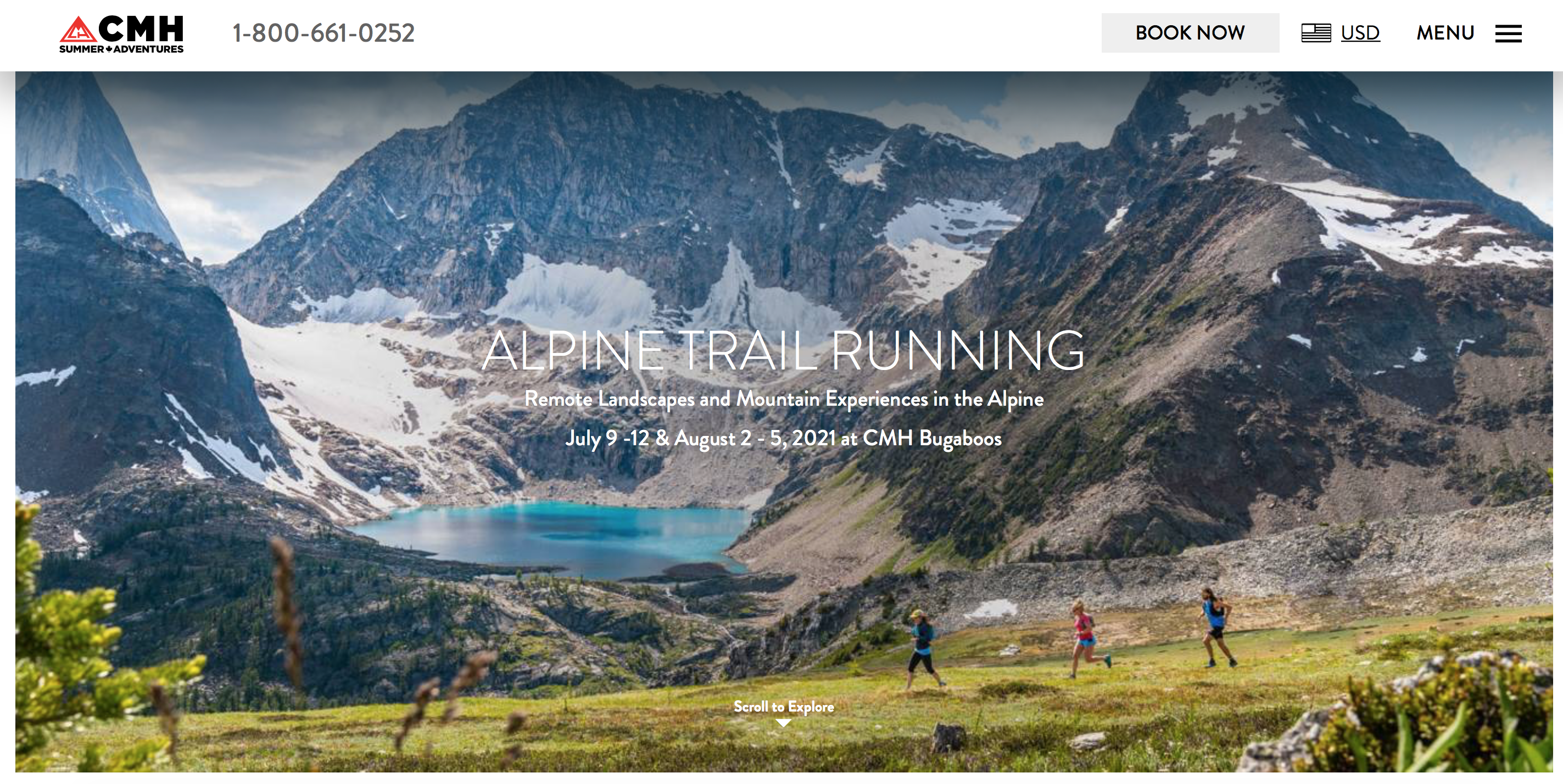 CONSULTATION
I really enjoy diving in one-on-one with individuals who are eager to grow their writing passion into a career or supplemental income. I offer consultation, mentorship, and tutoring for all ages of writers, as well as guidance for creatives who need help with their business plan. 
RETREATS