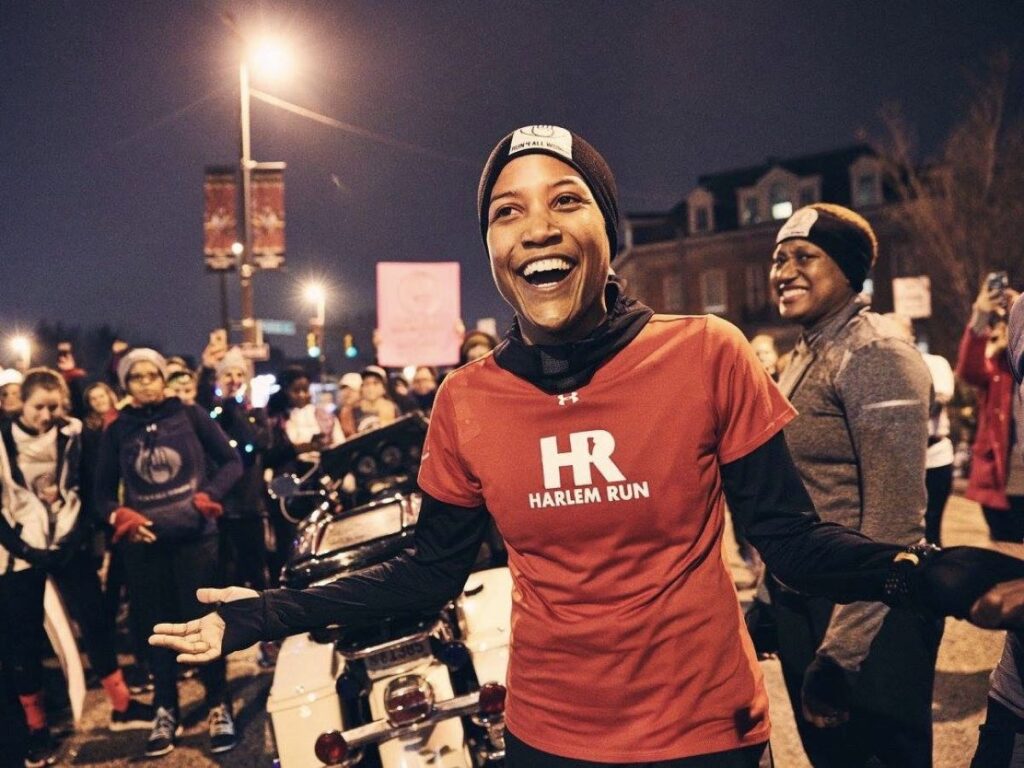 From the sidewalks to the trails, runner and wellness changemaker Alison Mariella Désir, 35, has spearheaded multiple organizations and political campaigns to uplift thousands of runners and their health security. Throughout her career, she's advocated for mental healthcare and organized social-political movements to support womxn, Black Americans, and diversity in running nationwide. We share her comprehensive story here.
iRunFar | September 2020
Read the full story at irunfar.com.