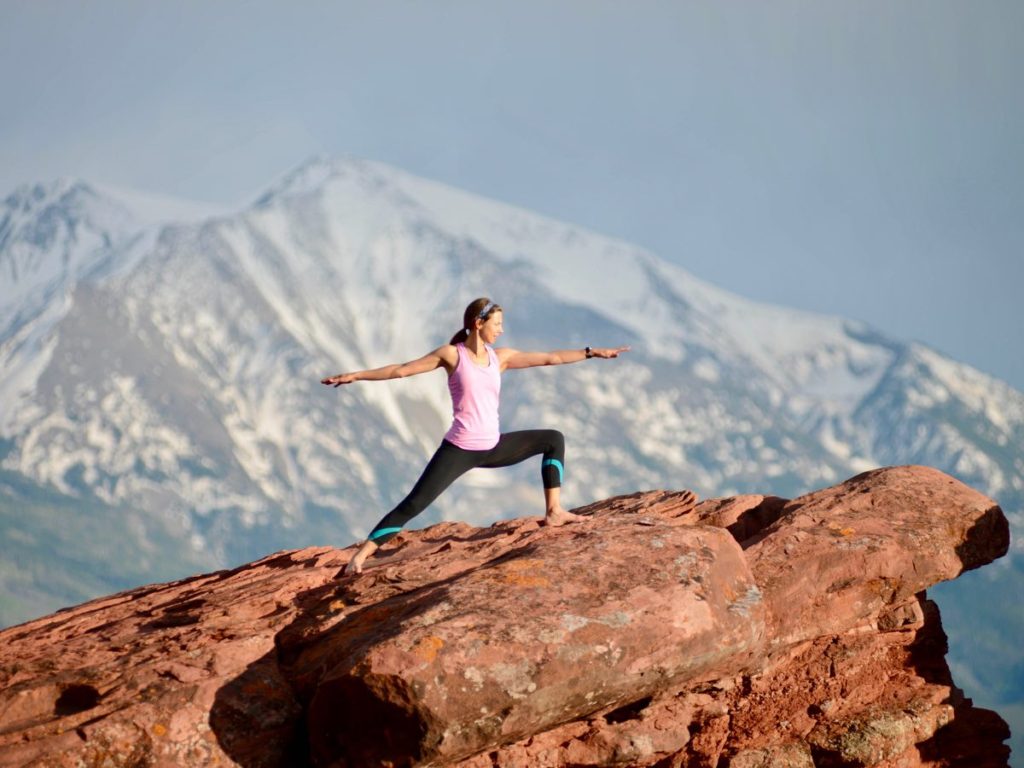 Canadian trail runner and ultrarunner Elinor Fish crossed the finish line at the 2010 Leadville Trail 100 Mile in Colorado and was elated. But the then 35 year old was also exhausted. In the following months, Fish's health continued on a downward spiral that would catalyze the growth of Run Wild Retreats + Wellness, one of the earliest female-centric and trail running retreat programs in the world.
iRunFar | March 2020
Read the full story on irunfar.com.