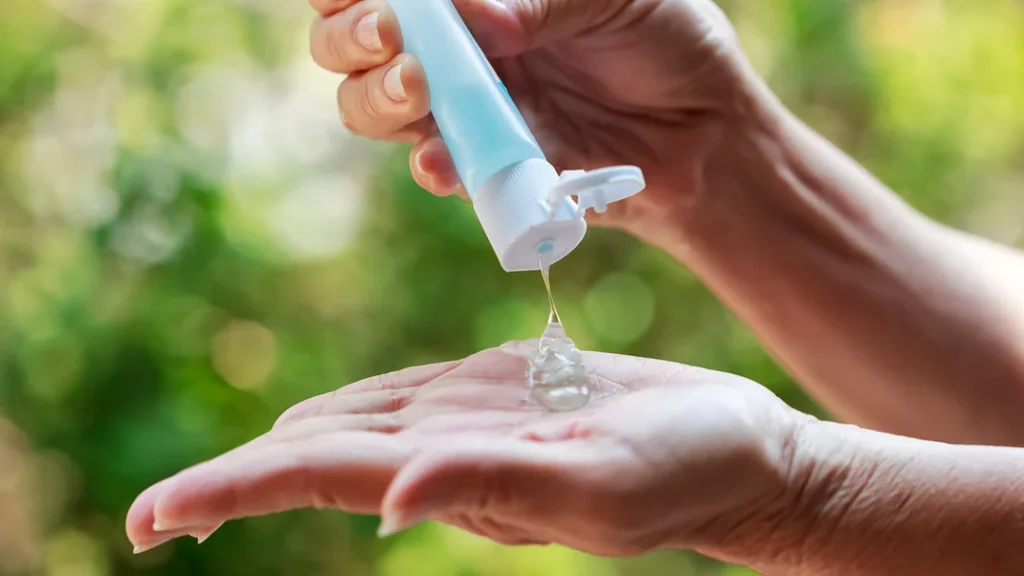 Bathroom hygiene when you're out on the trail is just as important as at home if not more. Whether you're experiencing a menstrual cycle or need to go number one or two, here are the current sustainability guidelines and etiquette for 'business' on the trail.
Trail Runner magazine | June 5th, 2023
Read the full story at trailrunner.com.