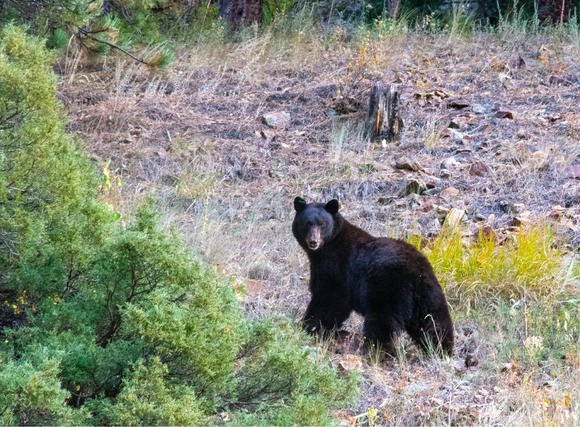 The number of people living in Colorado and exploring the outdoors continues to grow — and so does the opportunity for humans to come across black bears. Run-ins with bears can be mitigated through simple practices that keep food secure.
NewsBreak | August 2022
Read the full story at newsbreak.com.