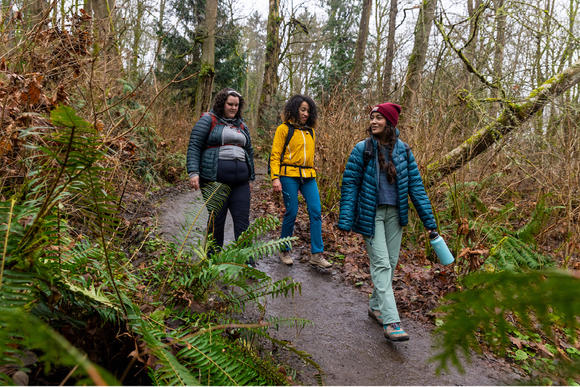 If you've ever needed to answer nature's call while adventuring or working outdoors, you know the discomfort: Pulling your drawers down in the elements can be cold, damp, awkward, time-consuming, and lack privacy. Fortunately for outdoor enthusiasts, there's finally a solution. Enter: SheFly Apparel, a new Colorado-based company with a mission to change the limitations of hiking pants through a revolutionary zipper.
NewsBreak | May 2022
Read the full story at newsbreak.com.