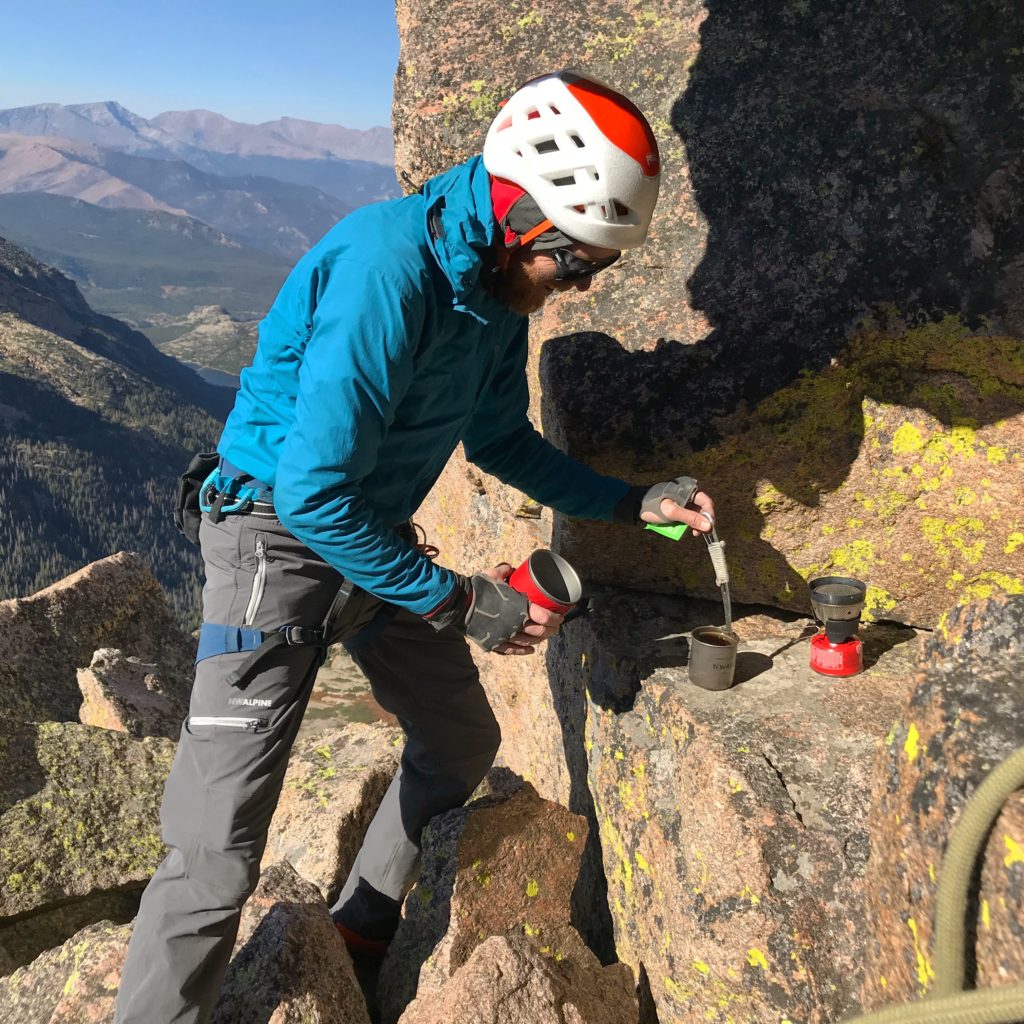 More than 850 flavor and aromatic compounds exist in coffee. Only 200 are in wine–which is reason enough for Sam Higby's fascination with coffee. Read how the co-owner of First Ascent Coffee Roasters (FA) fell in love with this trail boost.
Adventure Pro Magazine | March 2020
Read the full story in print and here.