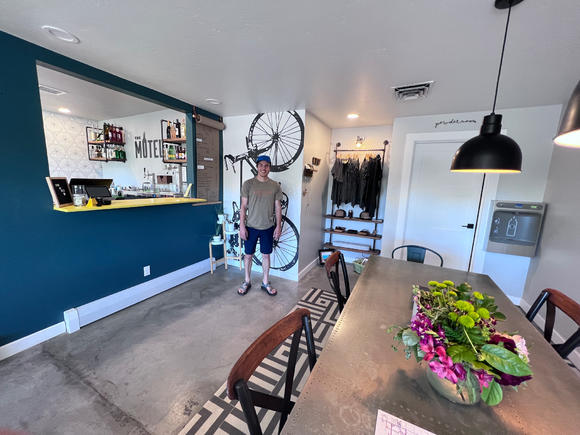 We enjoy camping and looked into the camping options when we planned our trip to mountain bike the 32-mile Palisade Plunge, but it didn't seem to complement our needs this go-around. Here's where to stay when you head to Palisade for this endurance ride.
NewsBreak | September 2022
Read the full story at newsbreak.com.