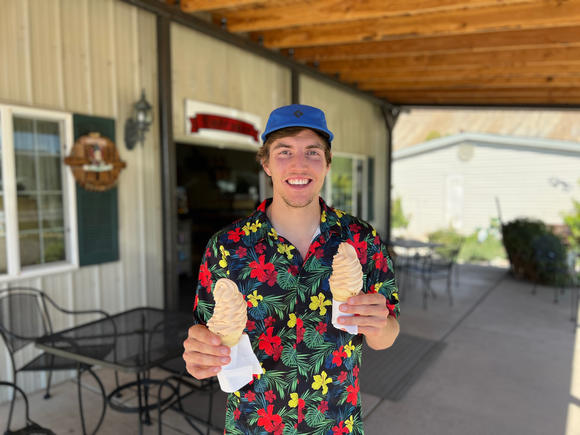 Fueling up before a big adventure and replenishing afterward is one of the most enjoyable, best, and important parts of mountain bike endurance rides. Here's where we found nutritious, tasty food in Palisade during our two-night trip to ride the 32-mile Palisade Plunge.
NewsBreak | September 2022
Read the full story at newsbreak.com.