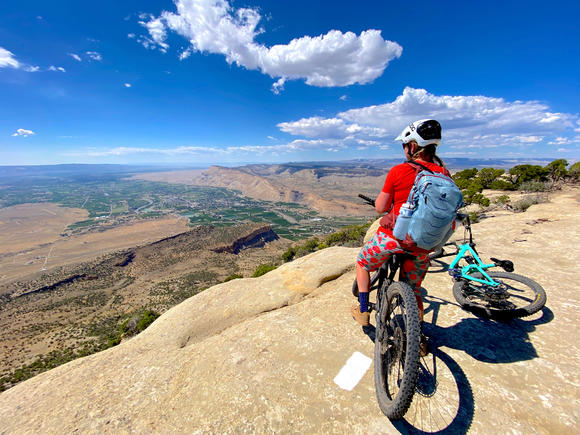 One of the country's newest and lengthiest mountain bike trails recently opened on Colorado's Western Slope in Palisade, which is well known for harvesting state-grown wine and fruit. Called the Palisade Plunge, the cross-country style bike route completely opened in July 2021. This summer is the route's debut year. The 32-mile Palisade Plunge includes a cumulative 6,814 feet of descent and 900 feet of ascent. Here's what makes the Palisade Plunge unique.
NewsBreak | September 2022
Read the full story at newsbreak.com.