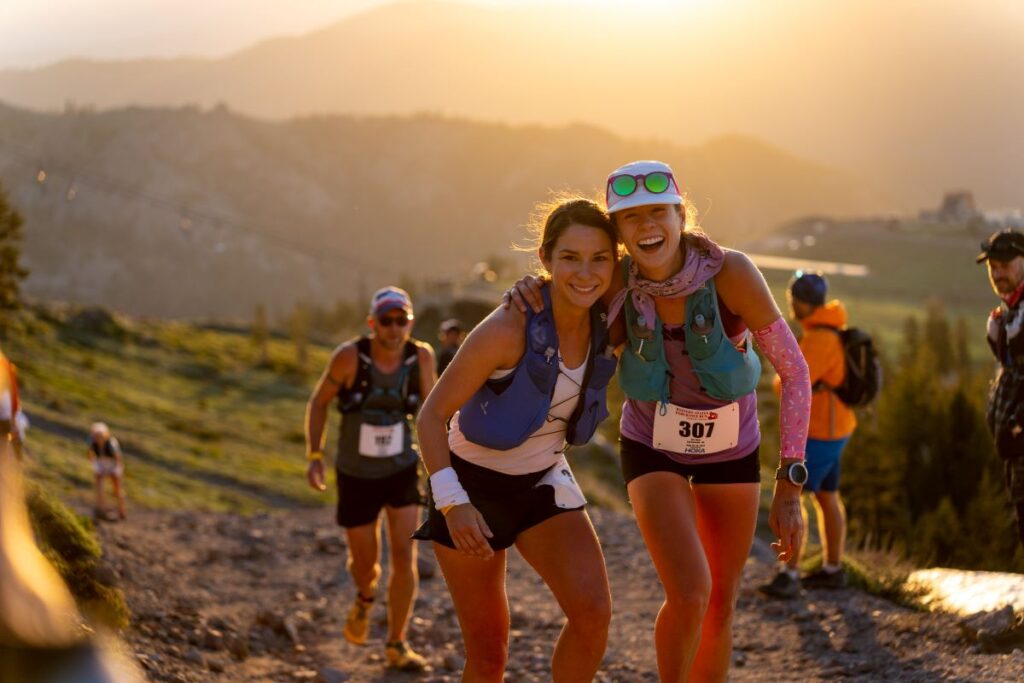 As a fan of trail running, you likely know of the work of "Trail Runner Magazine" Editor-in-Chief Zoë Rom and her capable team. But you might not know the many other facets of Rom's life as an ultrarunner, podcast host, author, editor, comedian, and coach.
iRunFar | September 2023
Read the full story at irunfar.com.