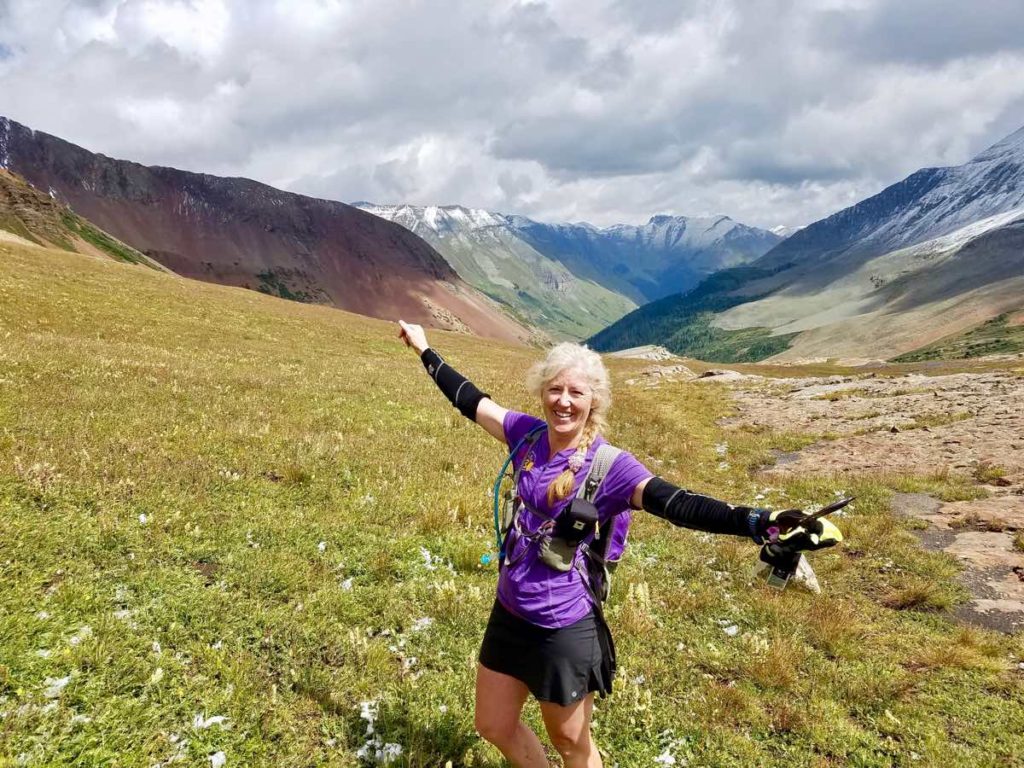 Megan Finnesy, race director of the Golden Gate Dirty 30 and Silverton Ultra Marathon, dawned in the sport of ultrarunning when she adventitiously volunteered for the 2008 Hardrock 100. For the past decade, she's been a community pioneer from trail adoption to event creation and volunteer work.
iRunFar | April 2019
Read the full story on irunfar.com.