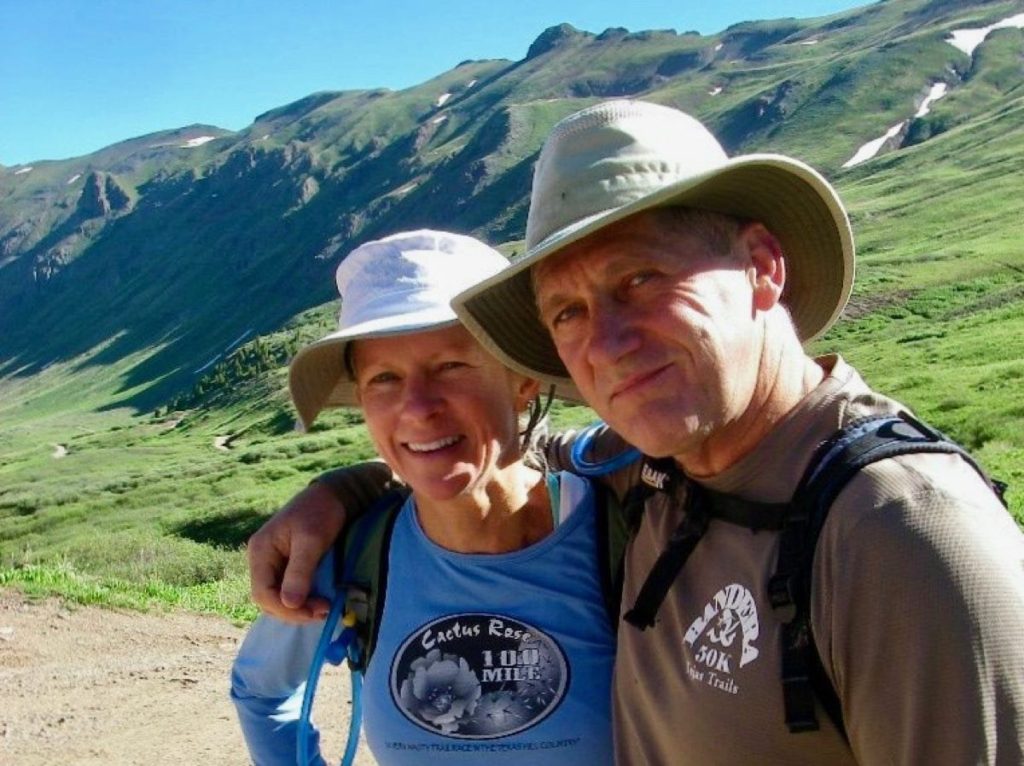 The story of long-time trail race directors and trail runners Joyce and Joe Prusaitis is as much a love story as it is a story about trail running. It was love and running that led them to each other, to co-founding one of the USA's earliest trail-race companies called Tejas Trails, and to making a lasting impact on the Texas trail community.
IRunFar | March 2019
Read the full story on irunfar.com.