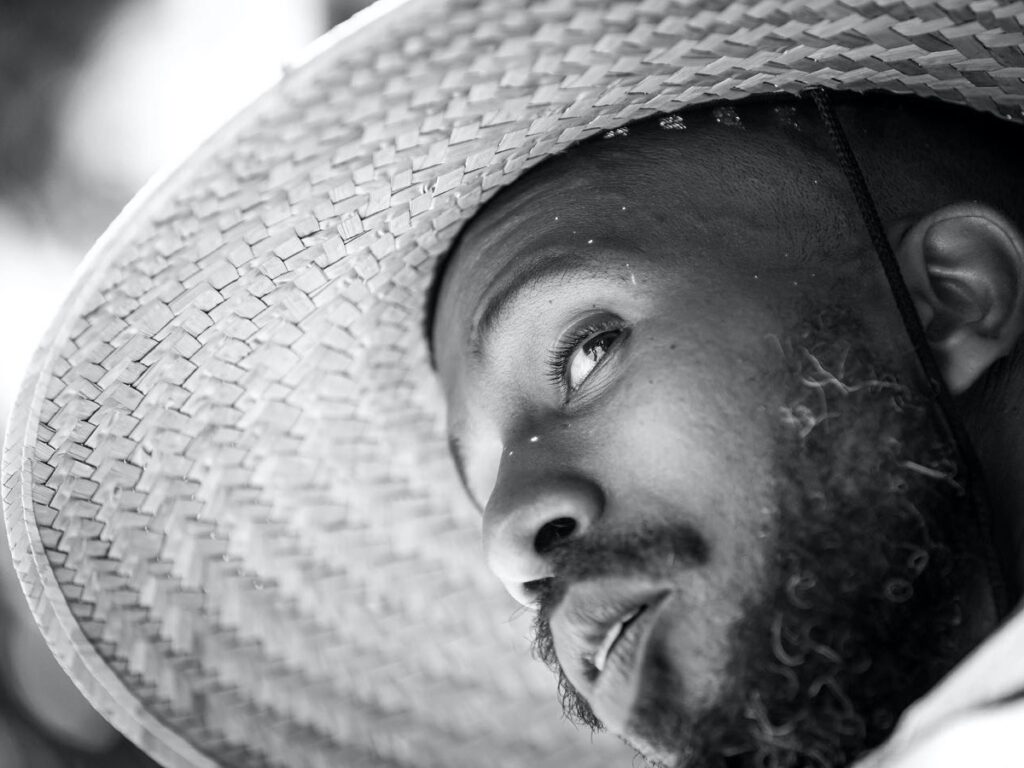 Strong, humble, and community-serving efforts are not only in ultrarunner Mosi Smith's wheelhouse–they define hime. Smith served the U.S. Naval Academy and U.S. Marine Corps for 16 years. All the while, he mentored rising students, race directed, fundraised thousands of dollars for veterans through endurance events, and participated in more than 60 races. And he's not slowing down.
iRunFar | August 2020
Read the full story at irunfar.com.