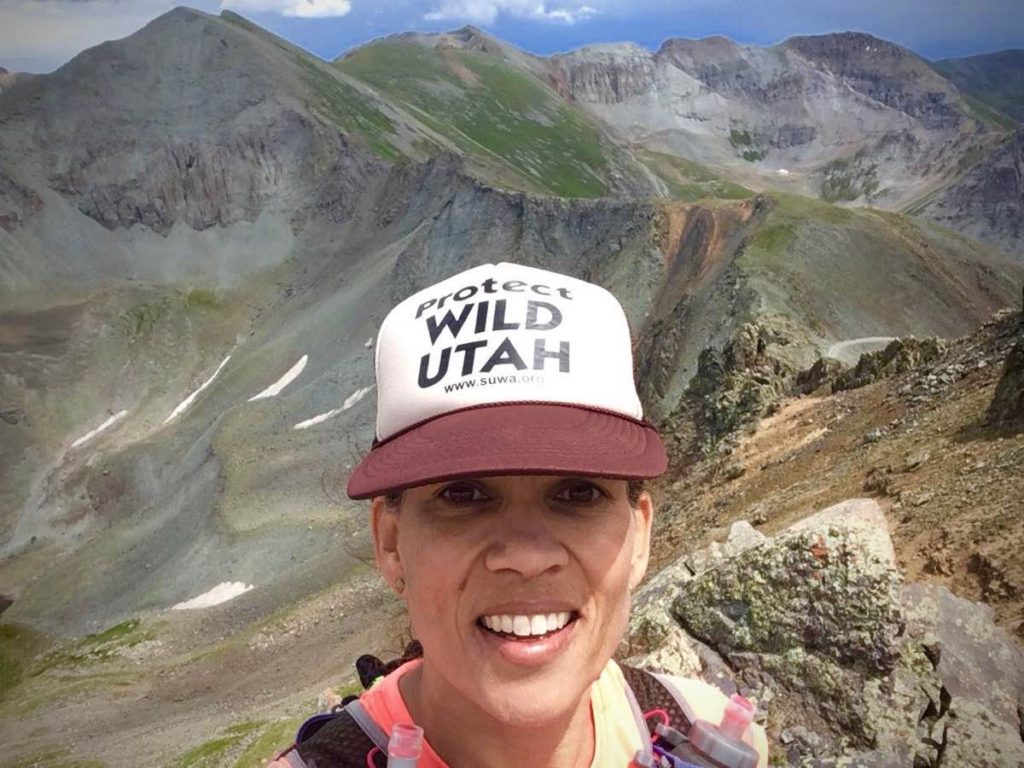 If you're familiar with the U.S. ultrarunning community, then you probably know of California's Monica Morant. You might know her as the energetic New Balance Run Specialty Account Manager, an effervescent matriarch on race sidelines, or a runner pinned with a bib. Even she says that she never would have guessed the person she'd become today.
iRunFar | October 2019
Read the full story online at irunfar.com.