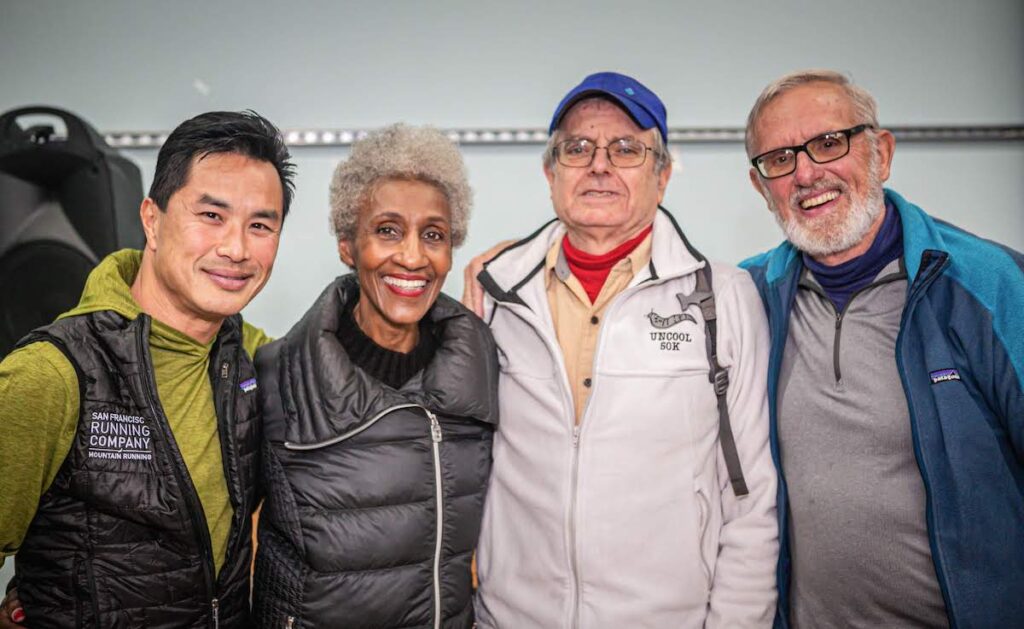 Lisa Felder, also known as Mama Lisa, is an icon in the trail running and ultrarunning communities for her longstanding commitment to the sport and for helping others in their run journey. She has completed more than 300 marathons and 111 ultramarathons. Learn more about her in our monthly WeRunFar profile feature.
iRunFar | November 2021
Read the full story on irunfar.com.