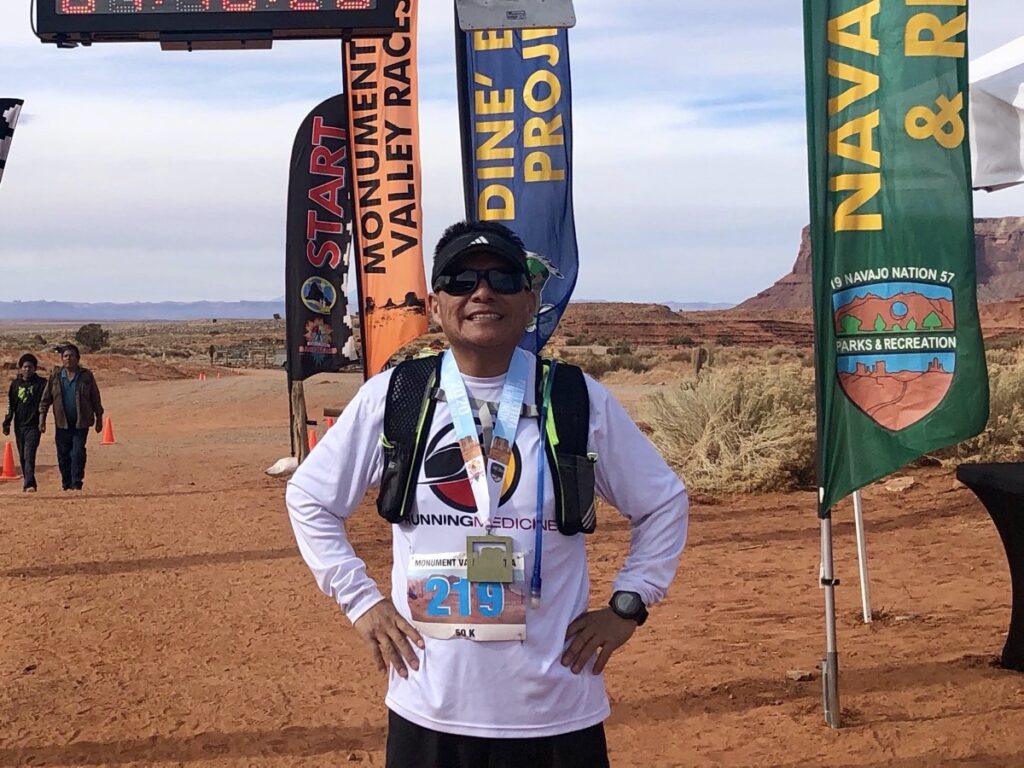 For the past two years, Loren Morgan has been a youth coach for the Rio Rancho/Albuquerque Westside chapter of Running Medicine (RM), a family-oriented, affordable run and walk program that's inclusive to all abilities, fitness levels, ages, and backgrounds. After growing up on a farm where he ran with livestock, running is now inextricably woven into his life, work, service, and family. Running saved him, too.
iRunFar | December 2020
Read the full story at irunfar.com.