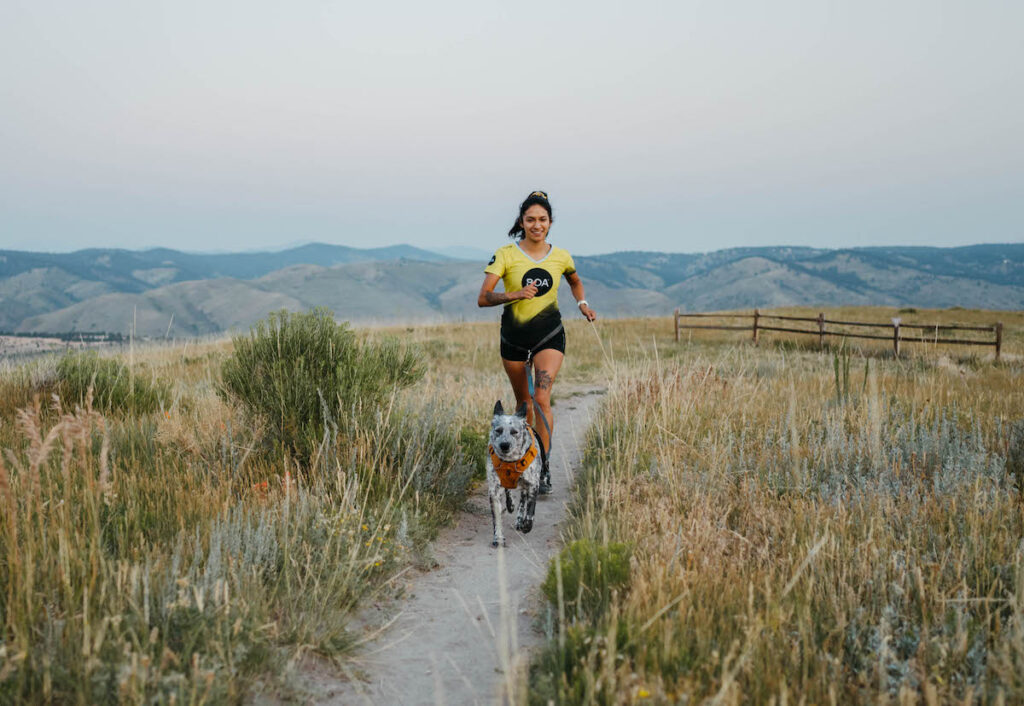 Laura Cortez is a Hispanic LatinX trail runner and the co-founder of Trailtinos, a trail running group that supports LatinX, Hispanic, Afro, and Indigenous peoples with a mission to promote community and diversity in the outdoors. She's also the co-founder of the Run Wild Trail Camp for youth that are historically excluded or underserved. A longtime runner, Laura recently won the 2021 Brazos Bend 50 Mile in Needville, Texas. But speed isn't her primary focus. Read more about this community and servant leader in our latest WeRunFar column.
iRunFar | October 2021
Read the full story at irunfar.com.