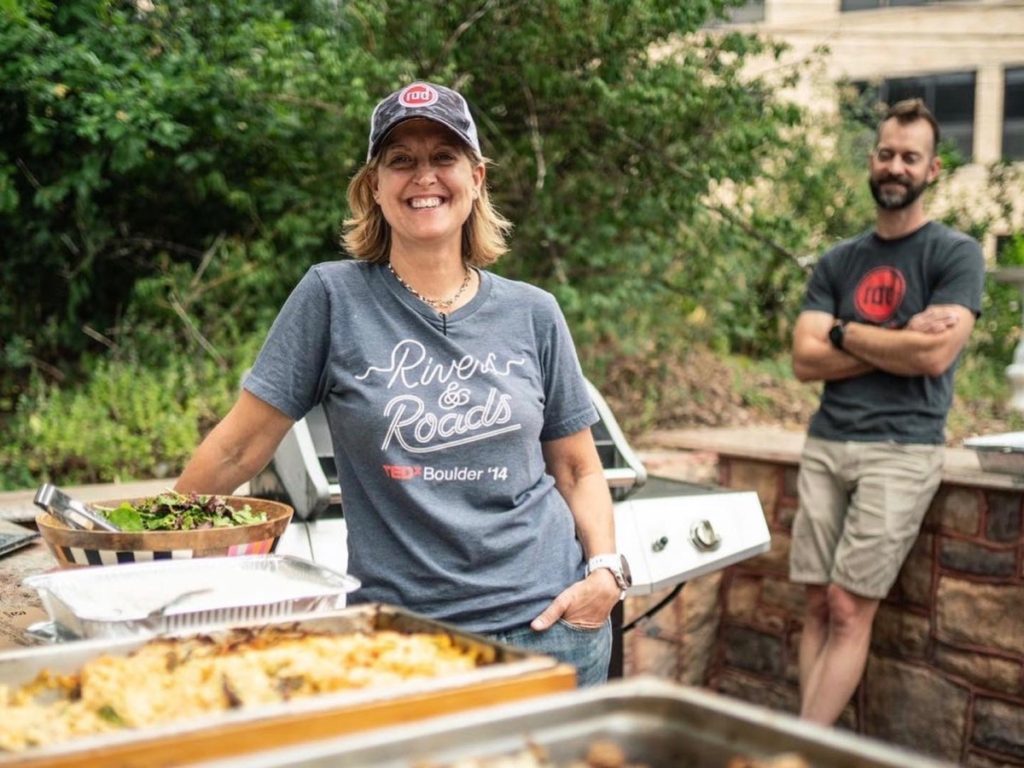 We may all agree, some of our warmest memories come from when we are gathered around a table, nourishing our next adventure while reminiscing trail moments with our community. Those of us who have met and shared time with trail runner and chef Kelly Bailey Newlon know she is the perfect cultivator of that inclusive, welcoming, and refueling experience for the body and the heart.
iRunFar | January 2020
Read the full profile at irunfar.com.