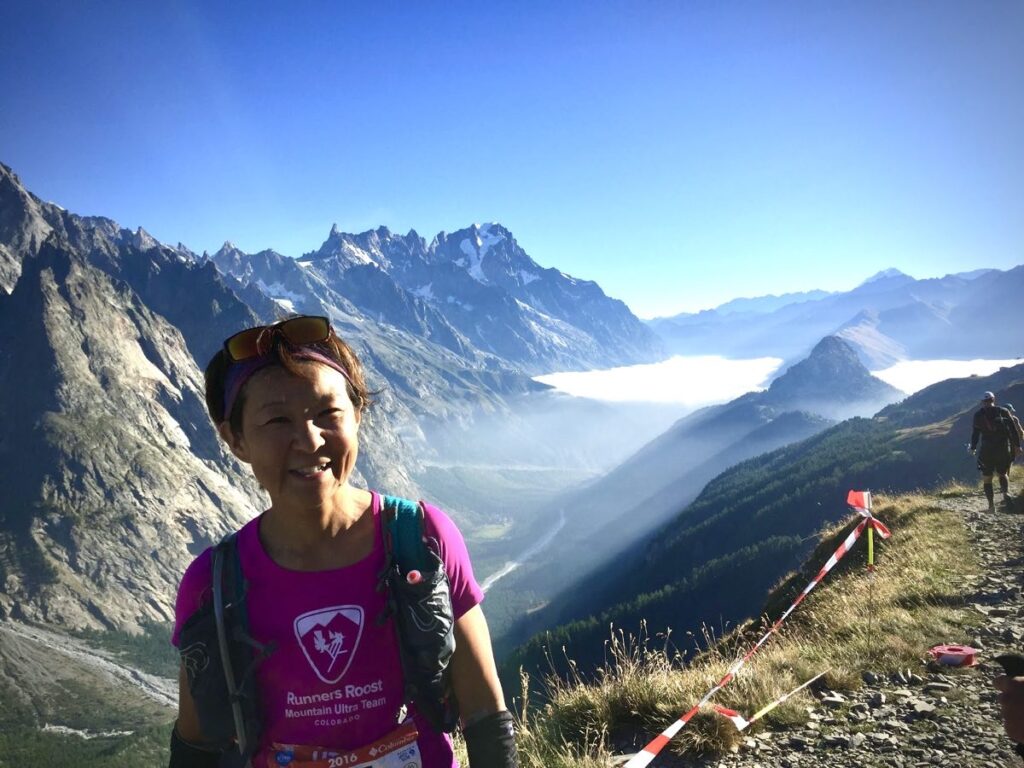 Kazukawa was the first person to tackle both the Grand Slam of Ultrarunning and Leadville Race Series in a single season, in 2015. Kazukawa had finished her first-ever century run only four years prior to this mega feat—the 2011 Leadville Trail 100 Mile, at age 48—a goal she used as closure after her second bout of breast cancer, the emotional trauma of chemotherapy, and a mastectomy. "You never know what you're going to get with your physical self," she recalls of that time. Read her in-depth profile here.
iRunFar | February 2021
Read the full story at irunfar.com.