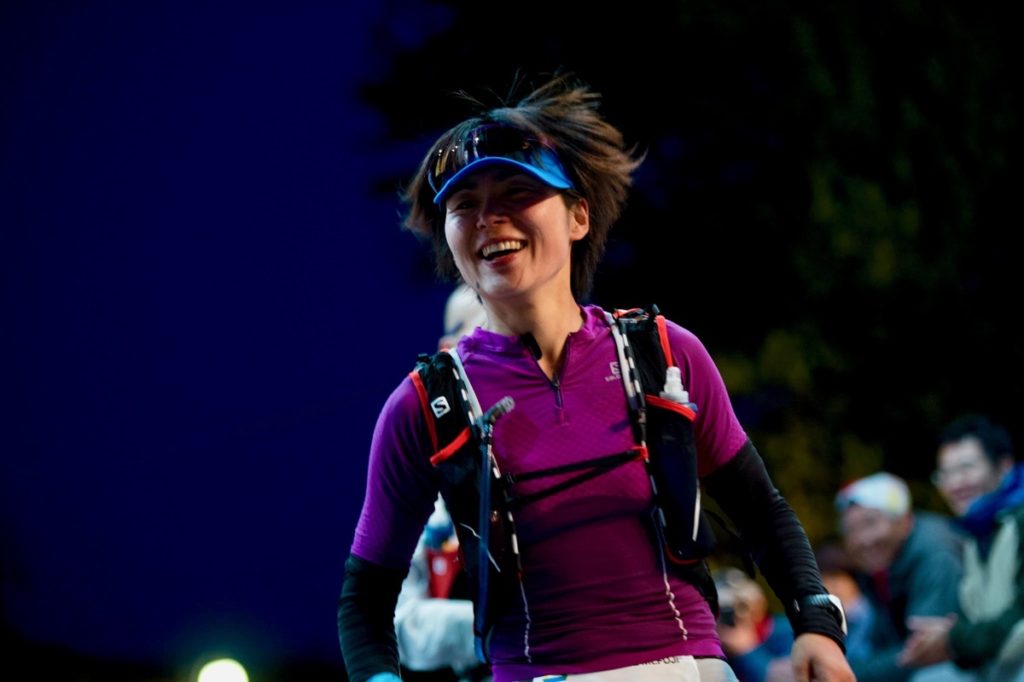 Japanese trail running and ultrarunning virtuoso Hiroko Suzuki pioneered the sport not only when it was still small in her home country but also when only a few women were participating. And beyond running, she's a leader in other aspects of life, including in her work as a professional mountain guide, another previously male-dominant outdoor industry. To add, she's a wife and mom.
iRunFar | December 2019
Read the full story on irunfar.com.