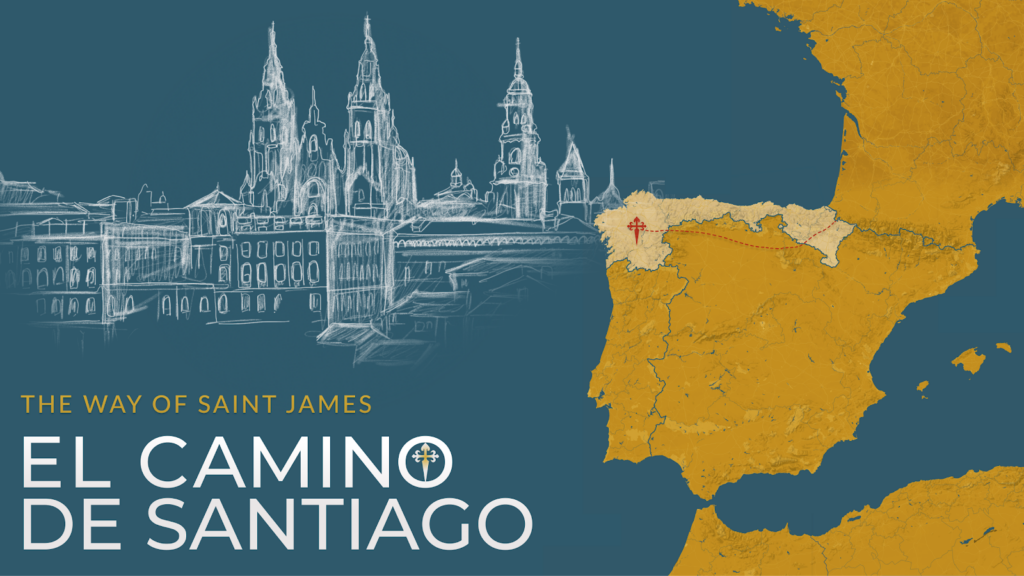 Walking the Camino de Santiago is one of the most highly-sought pilgrimages in the history of humanity. Today, nearly 350,000 trekkers from around the world continue to complete the Camino each year–and for good reason. To help you plan your own pilgrimage, we created this comprehensive Camino de Santiago Guide.
Explore Worldwide | January 2021
Read the full guide at exploreworldwide.com.