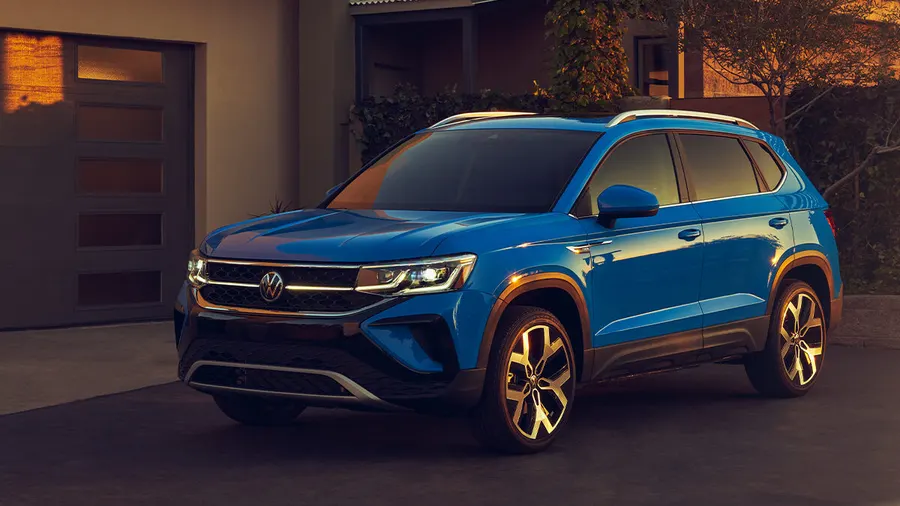 From the Taos to the ID.4 and the Atlas Cross Sport to the Golf GTI, Volkswagen makes a wide variety of vehicles for an equally broad range of buyers. They're generally reliable, but the automaker also offers a comprehensive extended warranty program, called Drive Easy, to provide greater peace of mind.
Forbes | August 2023
Read the full story at forbes.com.