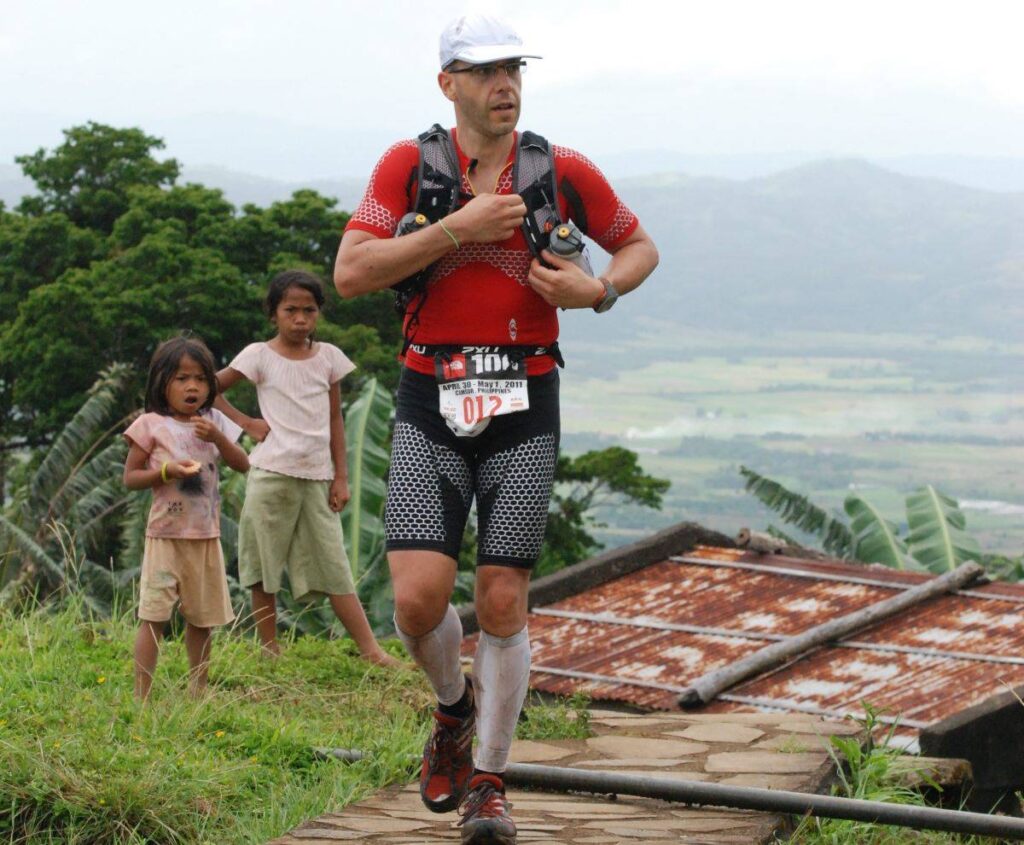 Ultrarunner and event director Andre Blumberg first started running in response to a midlife crisis. At 39 years old, the hardworking consultant was immersed in a work-hard, play-hard lifestyle in Singapore that didn't include exercise or the outdoors. His weeks entailed long hours at the desk, late-night heavy meals, and partying — a pace that he had sustained for nearly 14 years. Overnight, Blumberg –who is now community leader, philanthropist, and competitive athlete in the sport– stopped drinking alcohol, radically changed his diet, and booked a weeklong cleanse retreat in Northern Thailand to celebrate entering his fifth decade.
iRunFar | August 2022
Read the full story at irunfar.com.