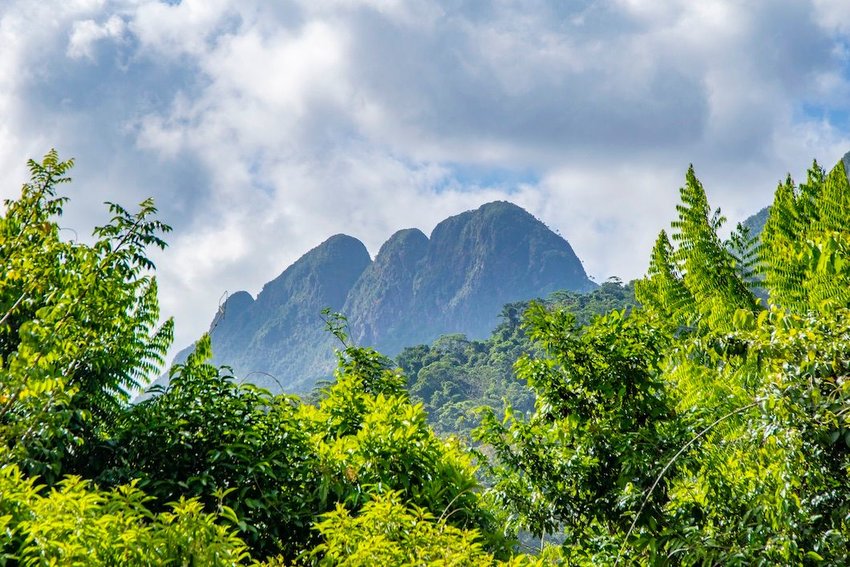 Belize is home to one of the largest known concentrations of jaguars on the planet. On a solo-guided trip, I traversed through this Central American jungle and up Victoria Peak to see what I could discover. Here's how you can, too.
Discoverer | February 2020
Read the full story on thediscoverer.com.