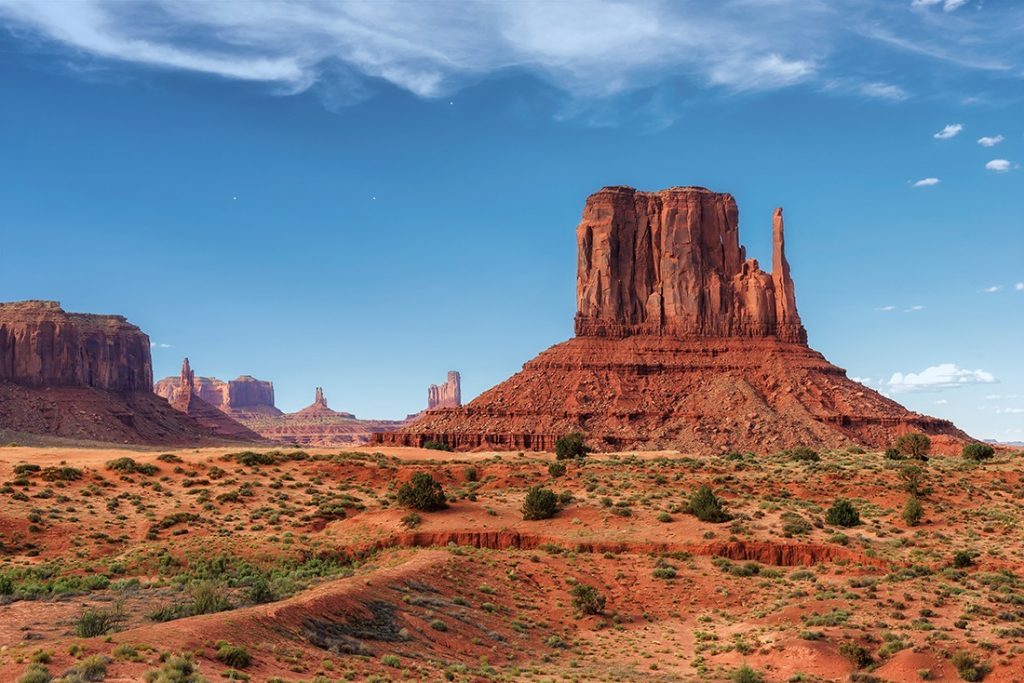 Overlain by the Colorado Plateau, the Four Corners area is home to deeply riven canyons, snowcapped mountains, expansive deserts and towering buttes that have attracted people to explore and occupy these contours with reverence for thousands of years. If you're considering a trip, here are a few epic adventures spanning this matchless quadrant to get you started.
REI Co-op Journal | April 2019
Read the full story at REI.com.