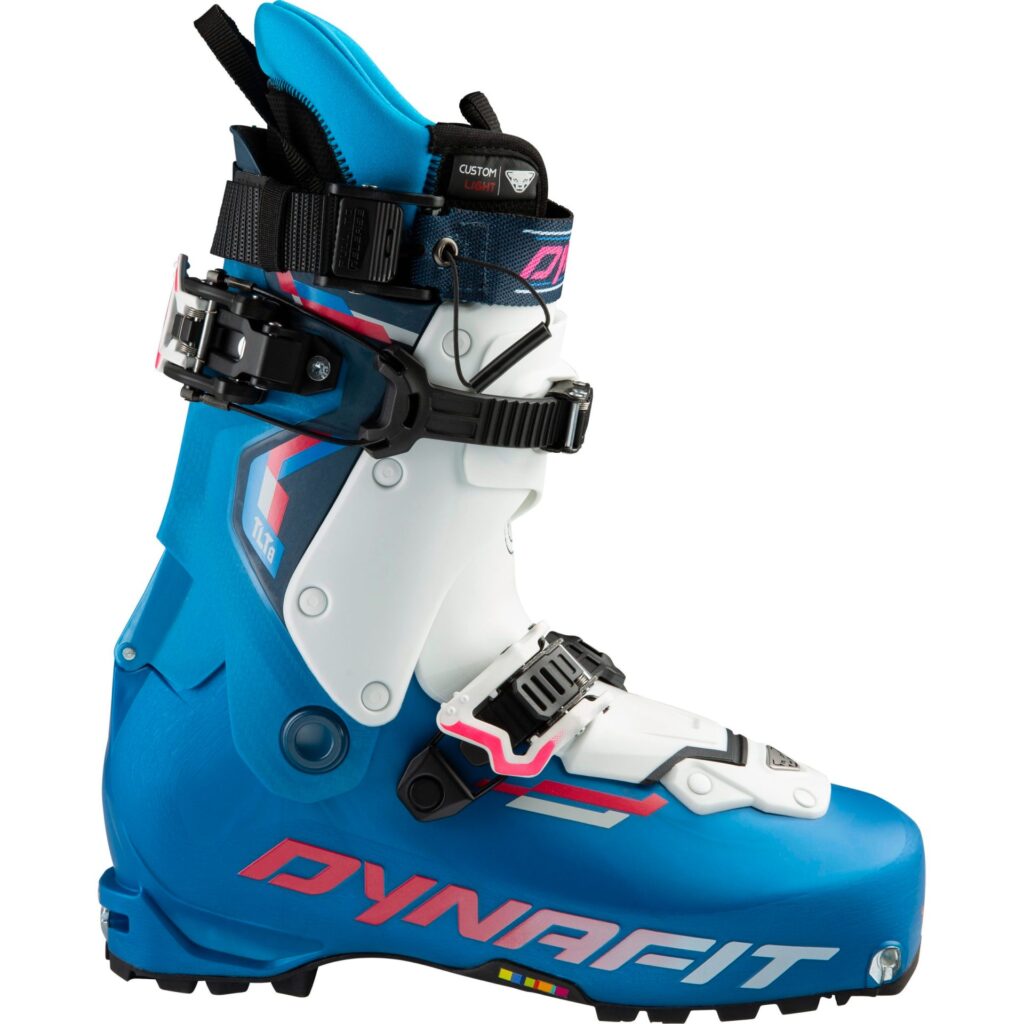 Last winter, I racked up thousands of vertical feet in preparation for the Gothic Mountain Tour, a 24-mile skimo race with 5,100 feet of ascent, which circumnavigates the high-altitude peaks of my backyard in Crested Butte, Colorado. This handful of product designs rose to the top for uphill skiing, backcountry laps and skimo races.
Adventure Pro Magazine | December 2020
Read the full story at adventurepro.us.