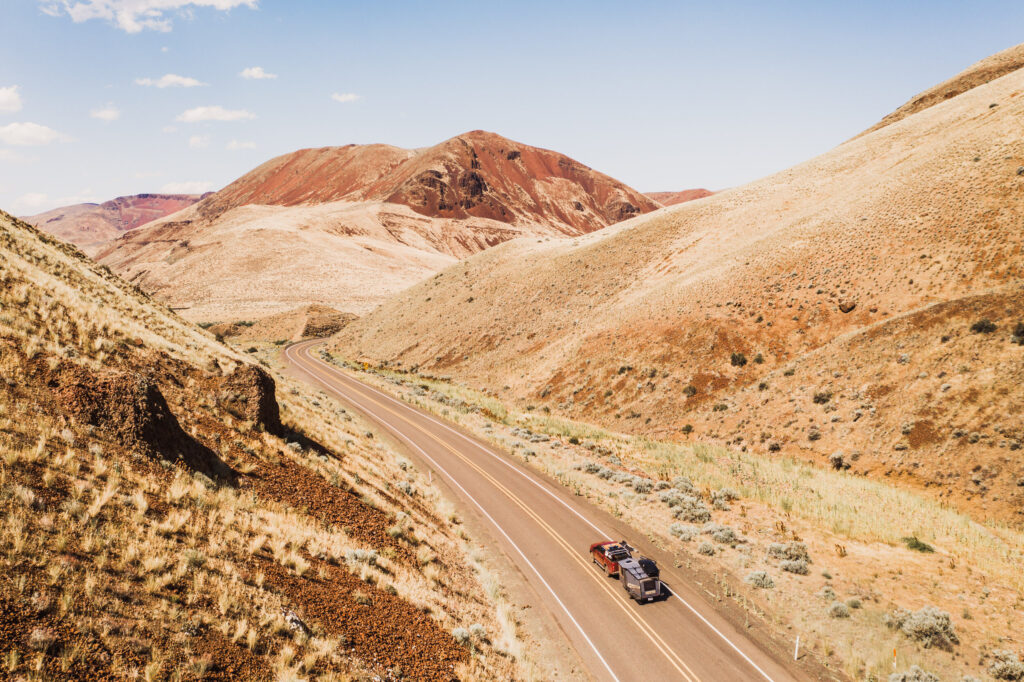 Road tripping is such a timeless, fun way to open ourselves to the nation's distinct regions, outdoor spaces, history, and lifestyles. To spark your wanderlust and help script your next route, here are my top five favorite road trips of the West. 
Sarah Herron Blog | August 2020
Read the full story at sarahherron.com.