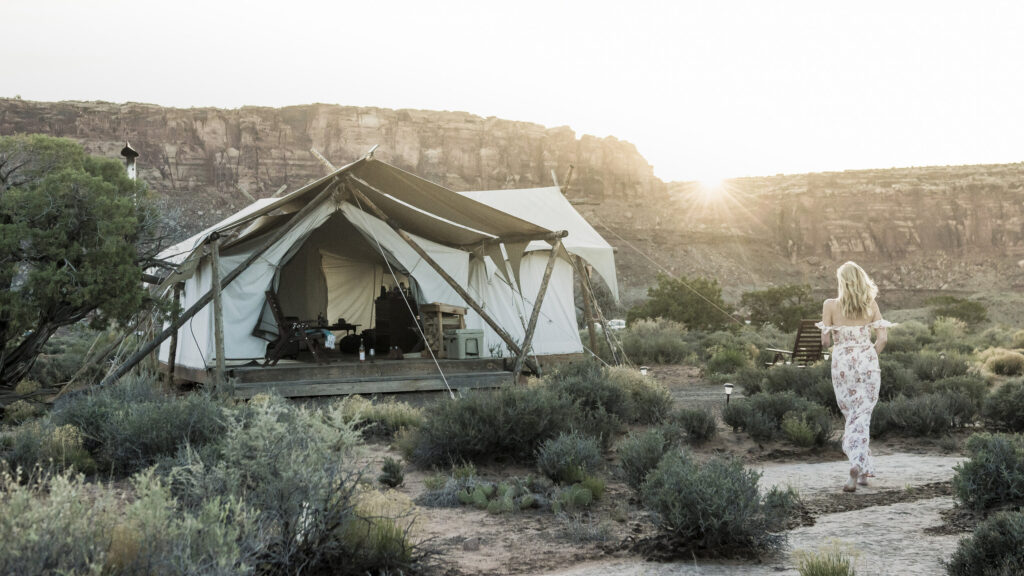 I relish nights spent outdoors. Many of the most memorable, self-defining moments are under crisp starts. But in full transparency, I equally love not camping. Here are my tips for booking Airbnb overnights and a handful of the most incredible stay overs I've experienced and scouted.
Sarah Herron Blog | October 2020
Read the full article at sarahherron.com.