Traction is always a reliable winter footwear accessory — and of late the category has seen a boost of innovations.

SGB Weekly Magazine | October 2016
Click here to read the story on the SGB Weekly website
Specifically, brands and retailers are focusing on more hardened athletes — a mix of triathlete, road, trail and mountain runners — who are training outside year-round. Many of these consumers are on the hunt for devices that fit specific, narrow applications. The demographic of the traction consumer is also broadening.
"Traction started out for the weekend warrior person. Now, we're seeing it trend much more towards the average person — and not just an average hiker, but for those that live in a cold climate where they need help getting across an icy parking lot or to the mail box, as opposed to extreme hikers," explained Eric Lund, marketing manager at Yaktrax.
And sales at industry retail are up: mid single digits over the past 52 weeks through September 2016, according to SSI Data, powered by SportsOneSource. Another variable that's triggered the expansion of buyers today is the vast amount of information and research quickly accessed on the internet through mobile devices, said Implus National Sales Manager for Outdoor Jay Couder.
New England, Rocky Mountains and Pacific Northwest regions all reflect strong sales, according to Hillsound, Vibram and Kahtoola. Furthermore, cost isn't prohibitive for purchase; it's more important for an accessory to be durable and resilient. Design-wise, in addition to the companies creating pull-on spikes, footwear brands are also diving into their own traction research and development like never before.
Winter Running
"Technology for winter apparel and gear, in general, is looking to increase value each year. More people are getting out, running and want to continue training, so that they're in peak condition when the marathon comes around in summer — and it's definitely a trend in running traction devices, too," said Hillsound Equipment Sales and Marketing Manager Jessica Greinke. The brand's Freesteps6 crampon is aimed toward strolling urbanites, light hiking, ice fishing and trail running. The minimalist, lightweight design features 21 stainless steel (thus light) spikes with the intent for the spikes to be "less invasive," so as to not snag on roots and terrain mid-gait, explained Greinke.
Kahtoola likewise creates the ultralight Nanospike for running and training. The design embeds carbide studs into a flexible TPU (thermoplastic-polyurethane) plate, the focus being flexibility and comfort mixed with durability. Compared to a decade ago, a higher concentration of competitors and products exist in the field. Be that as it may, the brand is still experiencing modest positive sales growth even with the high price tags.
"We have the highest priced products in each category. That tells us that there's a trend for higher quality, longer lasting, higher performing product," said Kahtoola Founder Danny Giovale. And though Kahtoola products have been distributed in outdoor stores, it's important to differentiate between those and running stores.
"Running is definitely a unique market separate from outdoor. We haven't had presence in running market retail before. Now, we're starting to see penetration," Giovale said.
In the forecast: Keep your eyes peeled at the upcoming Winter Outdoor Market for a new lightweight traction device from Yaktrax: a "nearly crampon style" design featuring fairly long spikes for everyday users — above treeline ascents, descents, trail running — and an integrated Boa closure system.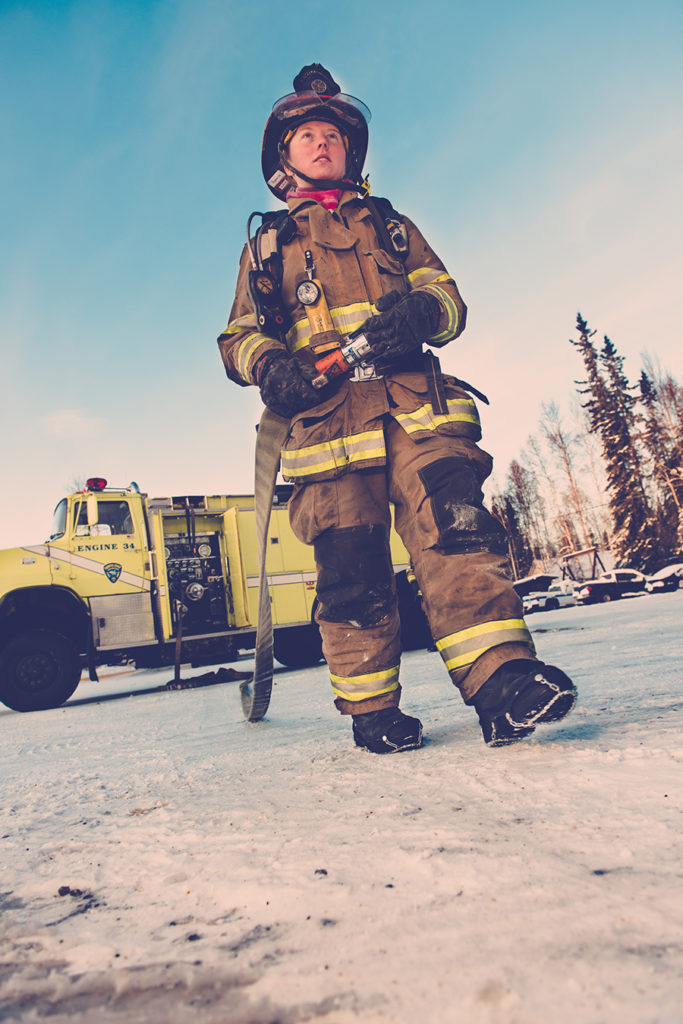 Alternative Approaches
Regardless of intended use, consumers have proven to be more inventive than the user's manuals. For Hillsound, a wave of Hawaiians are using the FreeSteps6 for stabilization on muddy, root-filled hiking trails. "We were surprised. We went out and tested it ourselves (on muddy trails) in Vancouver, BC — and sure enough, it works," said Greinke.
Similarly, Yaktrax discovered that consumers were using the Diamond Grip — which was designed initially for winter outings — for fly fishing. It turned out, the system worked great in streams, too, offering secure footing on everything from mossy rocks to sludgy, angled banks. Thus its Streamtrekkers crampon emerged.
Surfacing In Shoes
Since Vibram debuted Megagrip — a rubber compound solution for wet surfaces —sales have increased six-fold in three years, said Vibram Vice President of Sales Bill Ells.
Now Vibram is launching the ice version: Arctic Grip. "I think consumers are going to respond tremendously…comfort is the absence of discomfort. It will be the absence of a fear of traction," said Ells.
The testing phase included utilizing a flight simulator at the TRI Toronto Rehabilitation Center to create controlled — and icy — floor angles up to 19.5 degrees. The results? According to third-party testing, the traction of Vibram Arctic Grip was four to nine times better on ice than three other unnamed commercial footwear brands.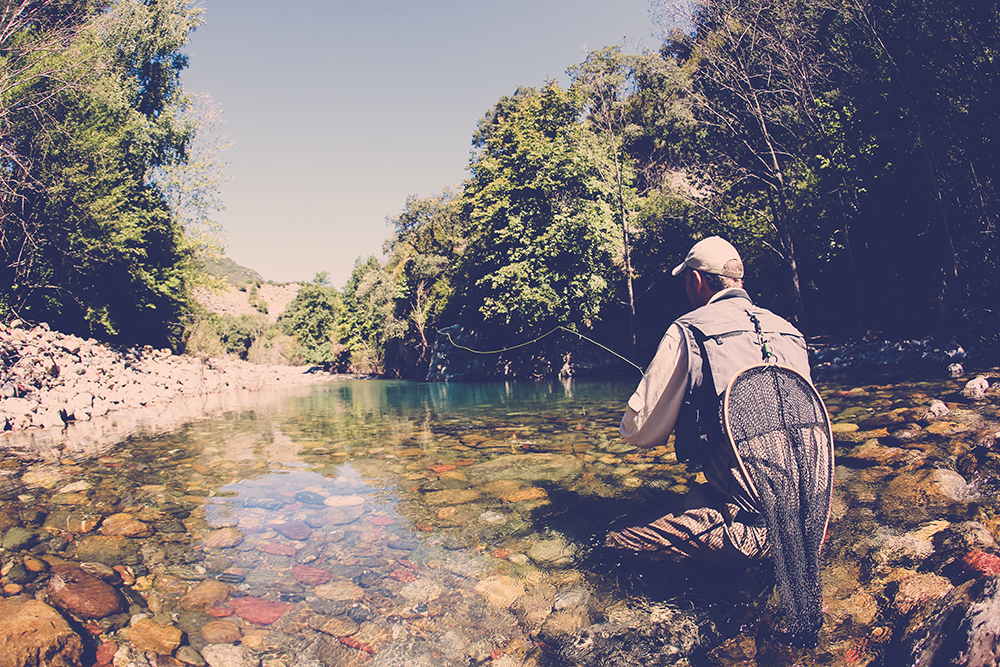 Michelin is also making the leap into outdoor footwear. Bridging its expertise from tires to soles, the company is taking a two-prong approach to shoe development with a focus on custom-blended rubber compounds and tread design. Among its brand partnerships, Michelin Technical Soles has designs lined up for enduro mountain biking and trail running: the Enduro Mid with Northwave and the Under Armour Horizon.
"The popularity of trail running is fueling an increased demand for footwear offering maximum traction in varied terrain," said Head of Design & Product Development at JVI for Michelin Technical Soles Trond Sonnergren. He further explained Michelin's process of design and development: "A sole is like a tire — it can be made from different materials and metal elements. Rubber compounds are combined with other materials like EVA, carbon, PEBAX and polyurethane, based on consultation with Michelin's material experts. The compounds are carefully tailored to each outsole model."
"Right now, there are fair weather solutions, wet weather solutions and cold and ice traction solutions," Vibram's Ells said. "Maybe someday there will be an all around, everyday solution: one compound that will react no matter what the conditions. We have a bunch of people working to get there."