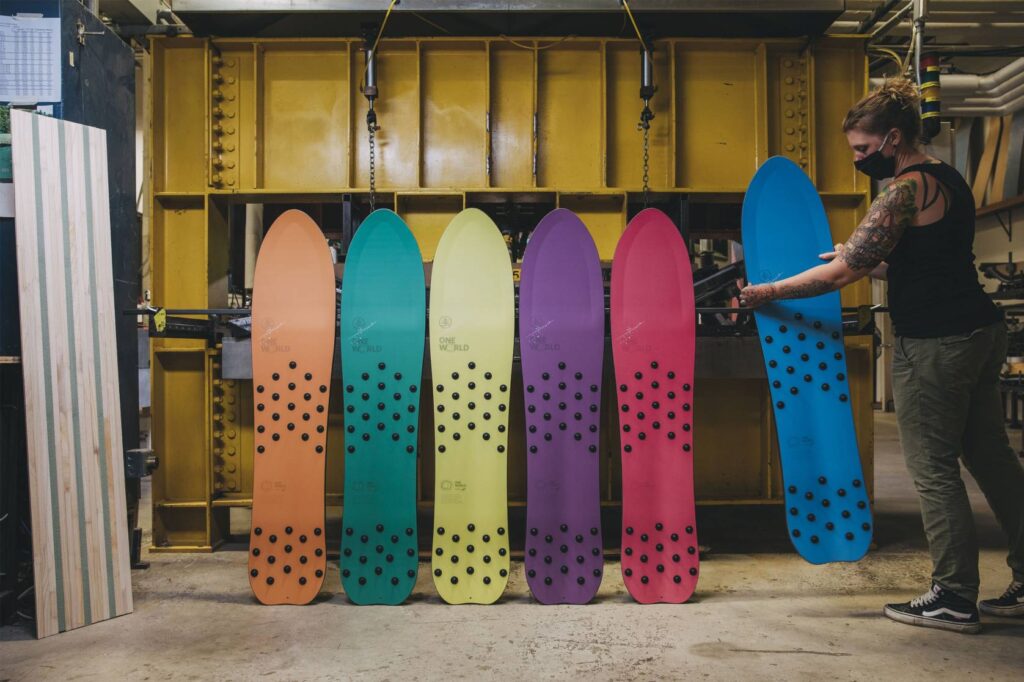 In celebration of its new film, 'One World,' Burton and Mountain Dew partnered to create a snowboard with all-new construction and no bindings. The Burton Family Tree Backseat Driver provides simple, fun, downhill access — from backyards to urban hills and backcountry slopes. And for 2021, Burton's limited-edition "One World" version of the board will have a recycled plastic core.
Gear Junkie | February 2021
Read the full story at gearjunkie.com.