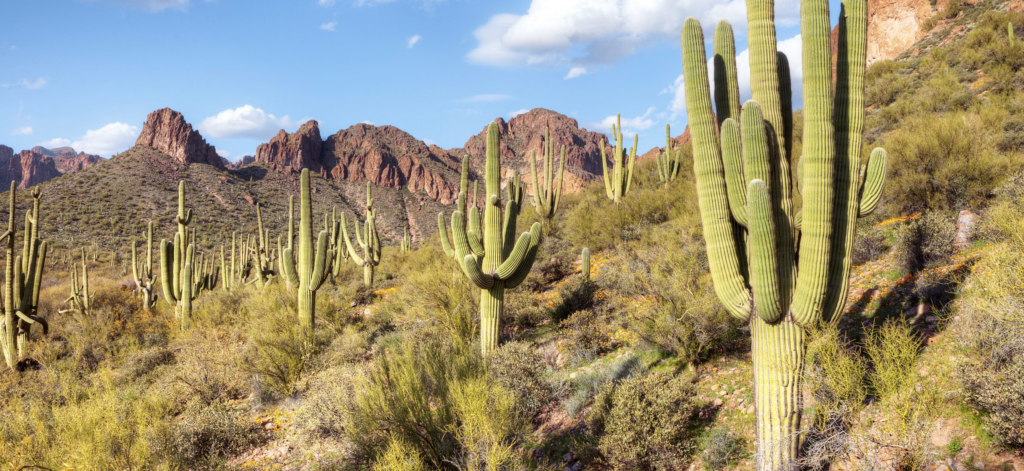 Arizona, with all of its desert, sand and sun, epitomizes astonishing contrasts—and the personality of Phoenix is no exception. Craggy ranges and a whimsical saguaro forest rise up around the city, creating an exceptional playground for recreationists. If you're just starting to explore the idea of traveling to Phoenix, this guide is for you.
REI Co-op Journal | February 2019
Read the full story on REI.com.