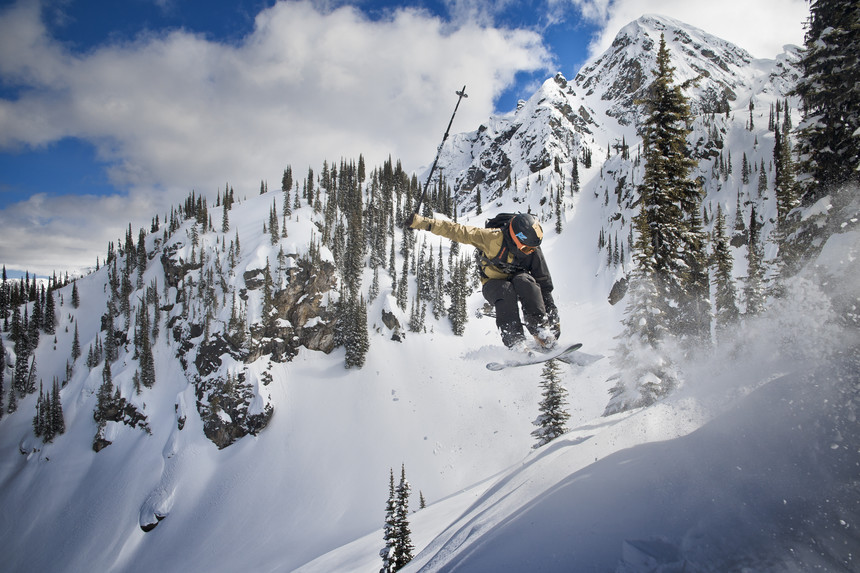 A 642-mile circular route links eight ski resorts in southeast British Columbia, characterized by extreme vertical relief and seriously deep snow. As everyone who ski or rides now knows, the region is said to have the highest concentration of backcountry, slackcountry, cat, heli, cross-country and downhill ski options in the world.
Teton Gravity Research | October 2018
Read the full story on tetongravity.com.