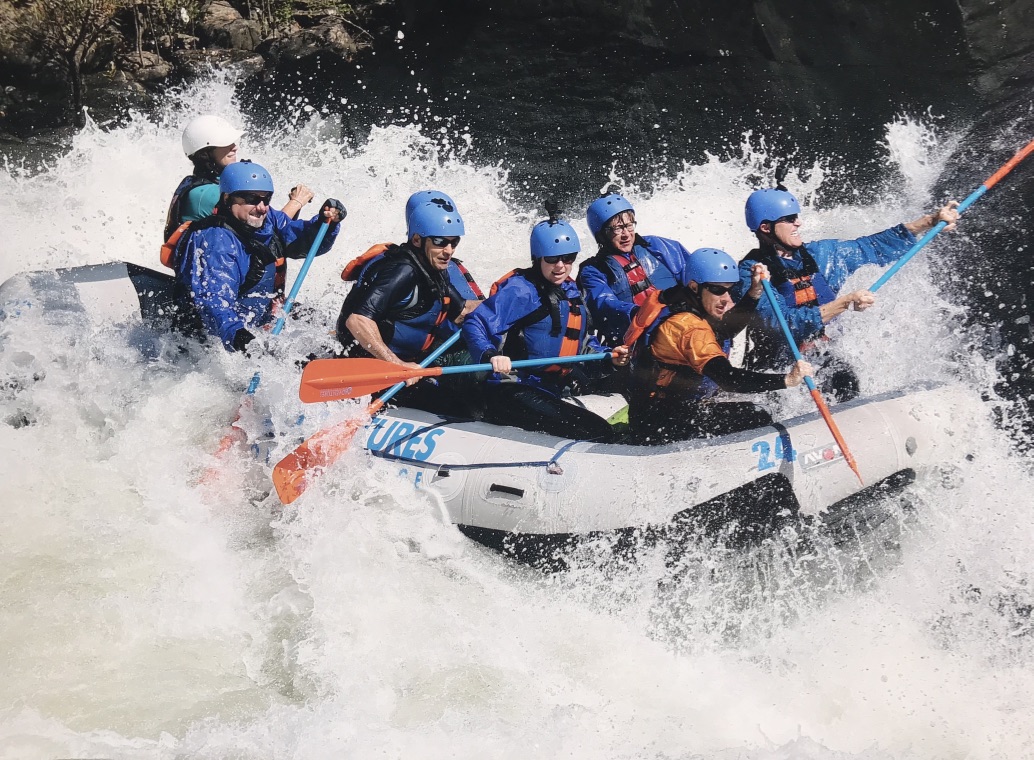 Our raft inches toward the cliff-like drop and the resonating chorus of the rapids disappears. The only sound that remains is that of bystanders as they hoot-n-holler from the islands of rocks, a coliseum-like shelf that's adjacent to the river.
Eagle Creek | October 2018
Read the full story on eaglecreek.com.