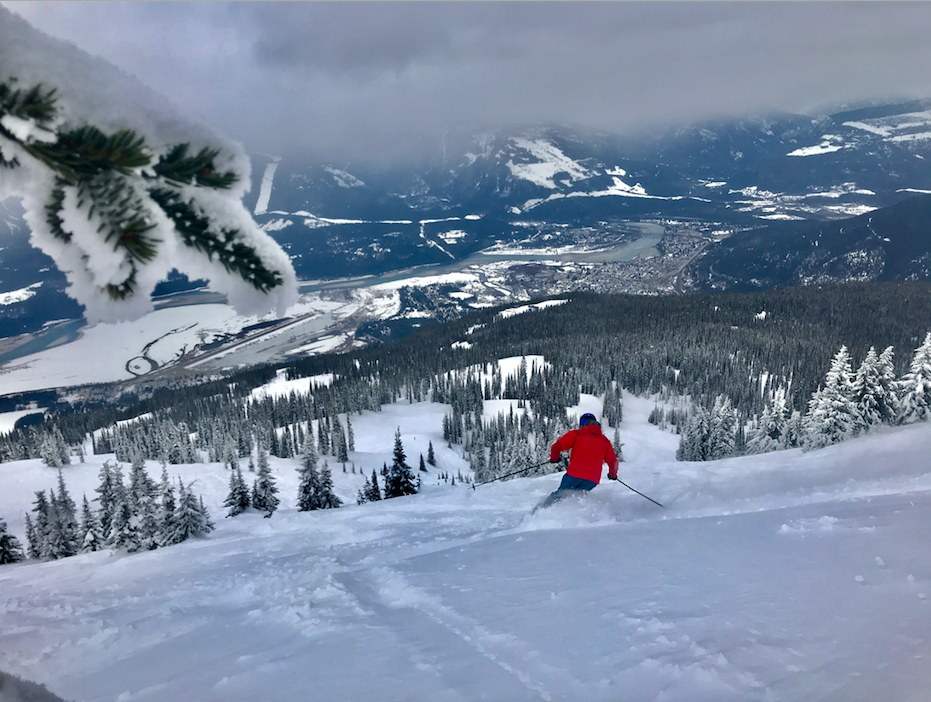 Surrounded by ski culture and films like Valhalla, my imagination was coated with the texture of British Columbia's southeast corner: the ski world's crowned jewel, where towering lodgepole pine trees draped with fluffy limbs of powder look like characters from Candy Land. I needed to experience winter in the Kootenay Rockies.
Kootenay Rockies Tourism | November 2018
Read the full blog post at Kootenayrockies.com.