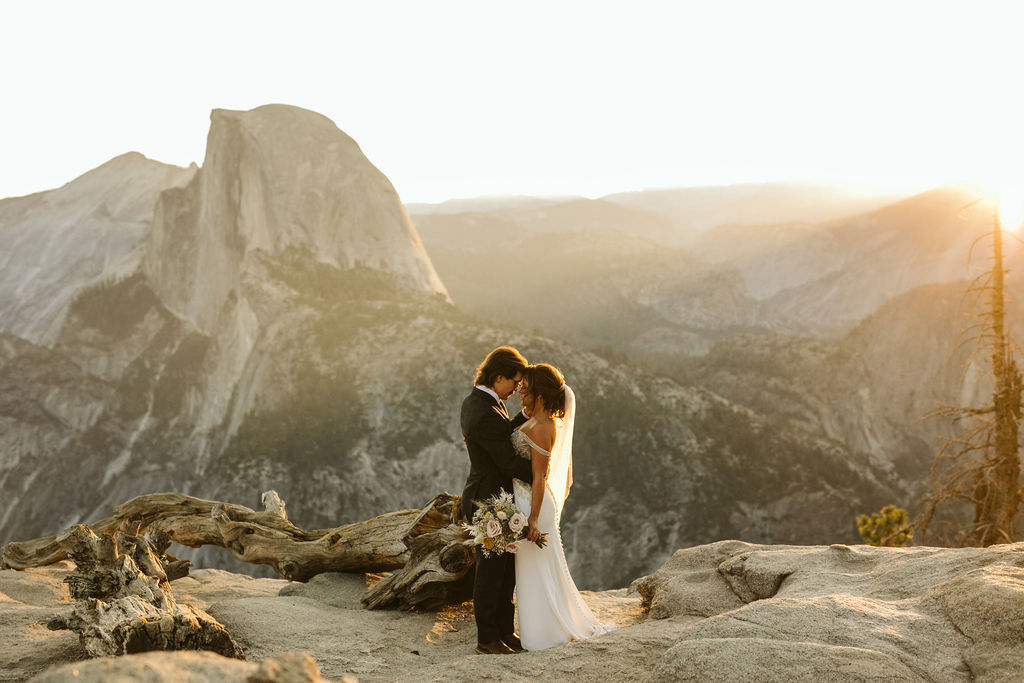 More and more engaged couples are opting for adventure elopement photoshoots. They're stunning, dramatic and a great way to convey a couple's personal love for adventure! But is the environment paying the price for these trending photo ops? As stewards of the outdoors, and lovers of love, let's continue doing our part to maintain and raise awareness for outdoor ethics when choosing to have these epic adventure elopement photoshoots. Here's everything you need to know for having the environmentally responsible photo session of your dreams.
Sarah Herron Blog | July 2022
Read the full co-written blog at Sarahherron.com.