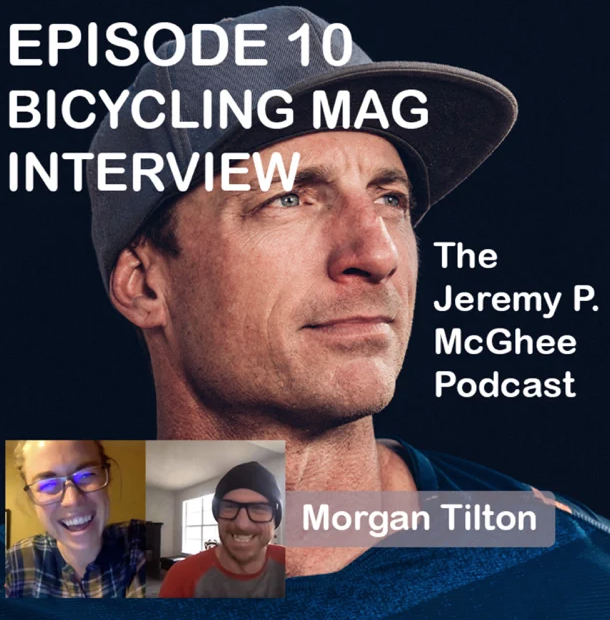 Episode 10: Morgan Tilton is a writer and adventurer — just check out her instagram (@motilton) — and she is writing an article for Bicycling Mag on how someone can be the best support for an adaptive rider. We sit down and talk about it.
Jeremy McGhee BlogCast | November 2021
Watch and listen to the full interview here.