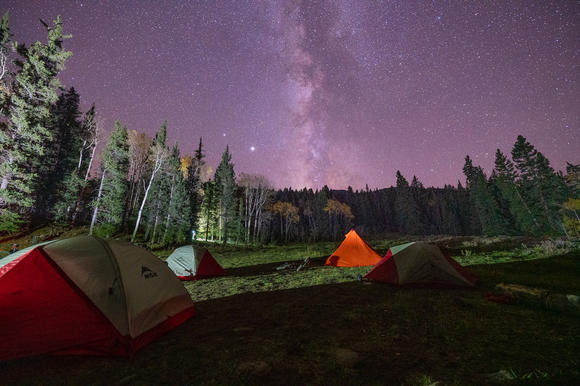 To help manage the surge of campers, the six picturesque drainages surrounding Crested Butte now feature designated camping. Here's how to navigate the newly designated camping (also referred to as designated dispersed camping) in Crested Butte, a transition completed in summer 2022, and where to camp if you prefer to make a reservation or experience less campsite competition.
NewsBreak | July 2022
Read the full story at newsbreak.com.