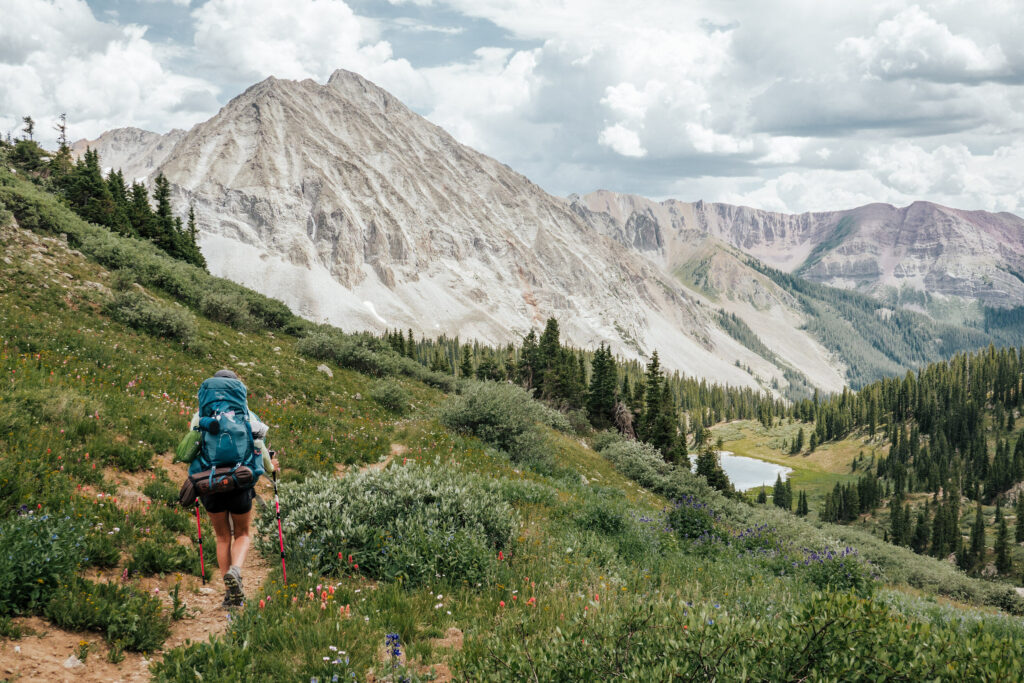 By far, one of my favorite backyard memories in the Elk Mountains is hiking from Aspen to Crested Butte, two of Colorado's historic mining-turned-ski towns. Here are the nitty-gritty details for this unparalleled hike and bustling area, so that you can go, too.
Sarah Herron Blog | July 2021
Read the full story at sarahherron.com.