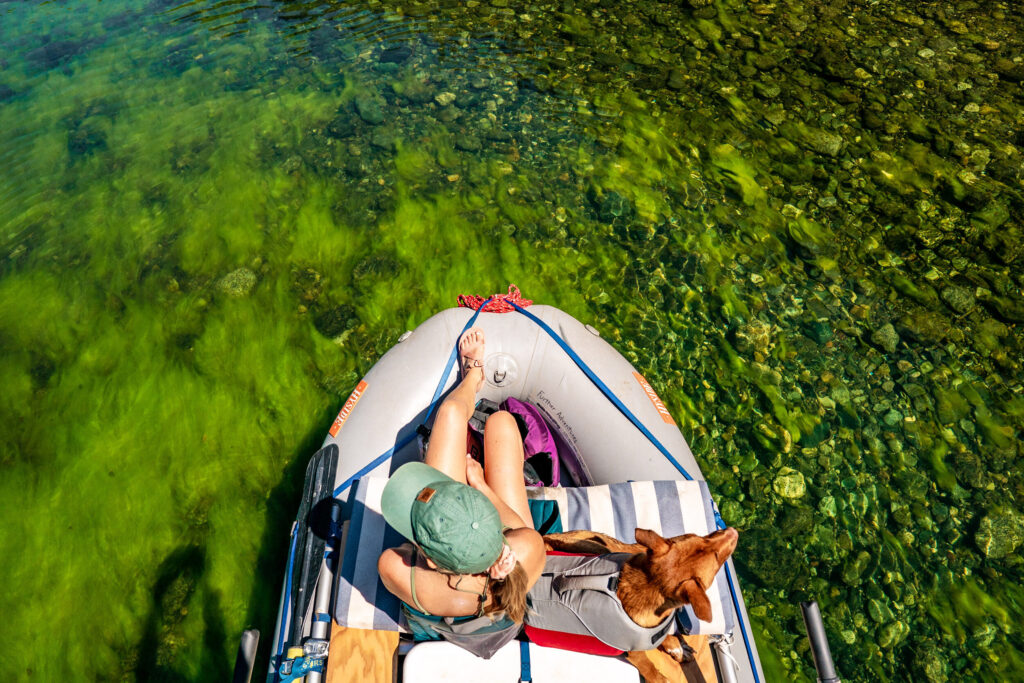 Four-legged friends are our best friends. Having them along on outdoor adventures is a blast. Here, we share inspirational anecdotes and sage advice on how to keep pups safe and happy on long cross-country trips, short excursions, and up the trails.
Sarah Herron Blog | October 2020
Read the full story at sarahherron.com.