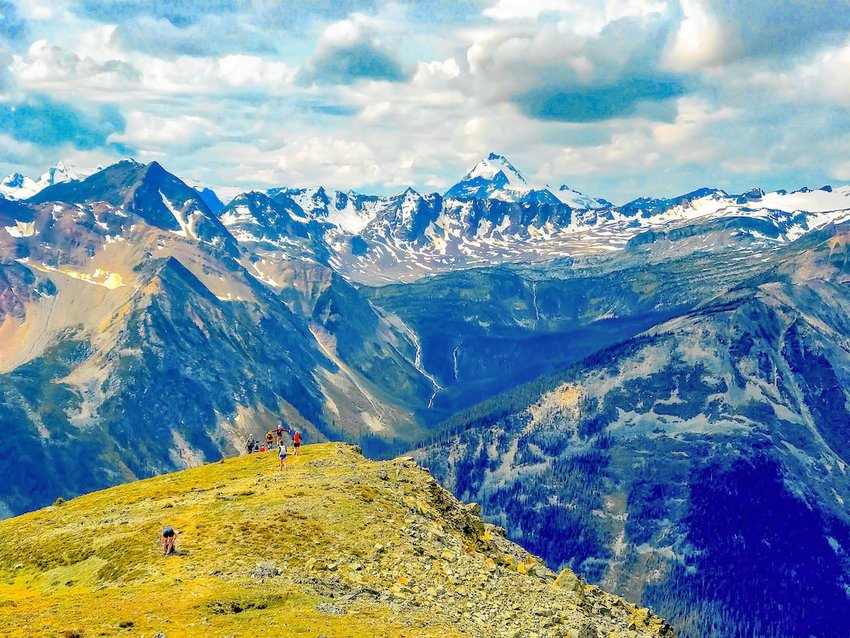 A warm breeze propels my ponytail above my windbreaker, and I find my cadence atop the broad high-alpine saddle at 7,800 feet. Running south, I mediately found between the soft, flower-crowned mountain heather and glimmering quartz-embedded schist of the Esplanade Range. I'm here to experience one of the first-ever helicopter-supported mountain running retreats in the world.
Discoverer | October 2019
Read the full story on thediscoverer.com.