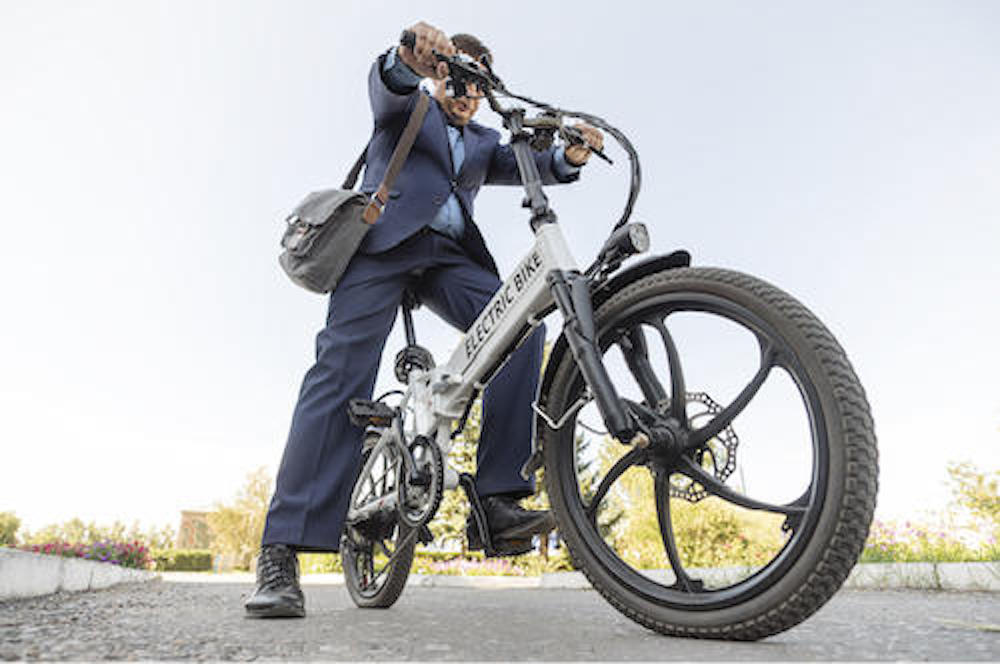 Lost Paddle Events, which owns the Big Gear Show, will debut an electric bike trade show that is the first known e-bike-focused national trade show in the country, if not the world. Dubbed (e)revolution, the e-bike trade show is scheduled for June 8-11, 2023, at the Colorado Convention Center in the Mile High City.
NewsBreak | July 2022
Read the full story at newsbreak.com.