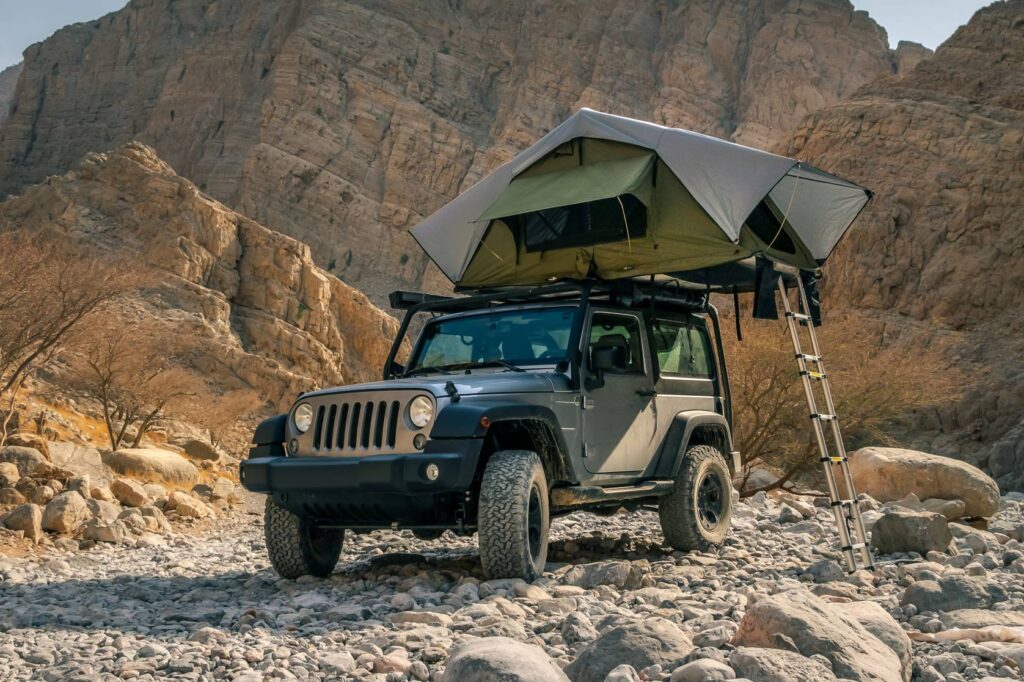 As camping on public land surges, self-management becomes even more essential to not lose those privileges. Read on for tips and guidelines on how to enjoy dispersed camping and maintain the ethics that will keep it a sustainable pastime for other to enjoy.
Gear Junkie | October 2020
Read the full story on gearjunkie.com.