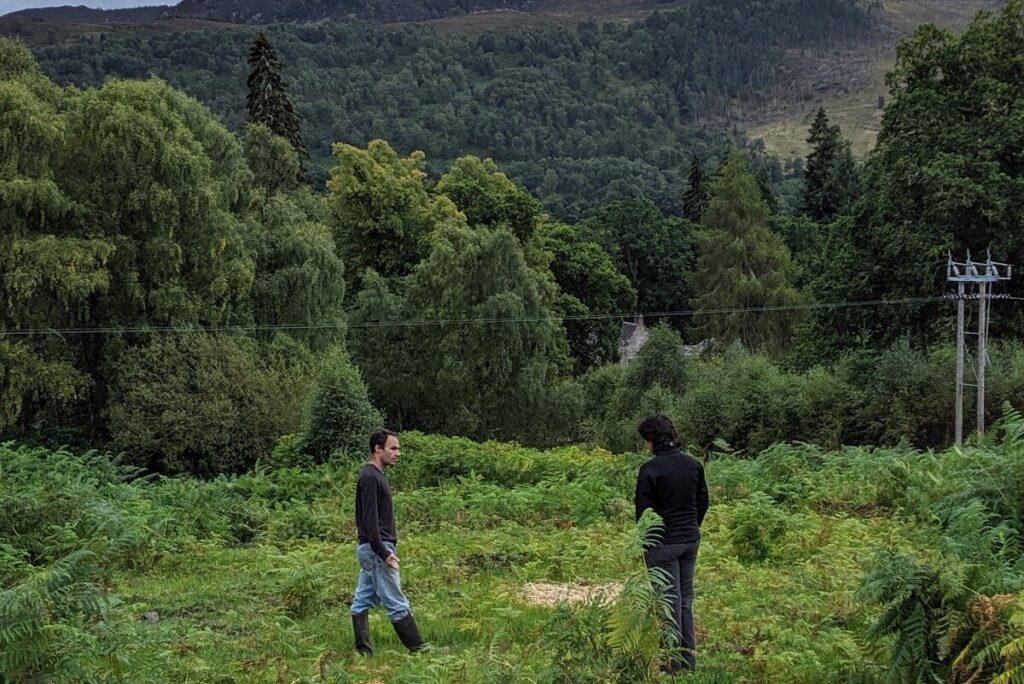 What would it be like if you had the option of getting a tree planted in your name instead of a receiving race swag bag filled with a t-shirt you don't want and other single-use products when you sign up for a race? Turns out, this idea is already set in motion by Trees Not Tees (TNT), a business founded by ultrarunner Jim Mann and biologist Jade Rein that partners with race and event organizers worldwide. 
iRunFar | September 2021
Read the full story on irunfar.com.