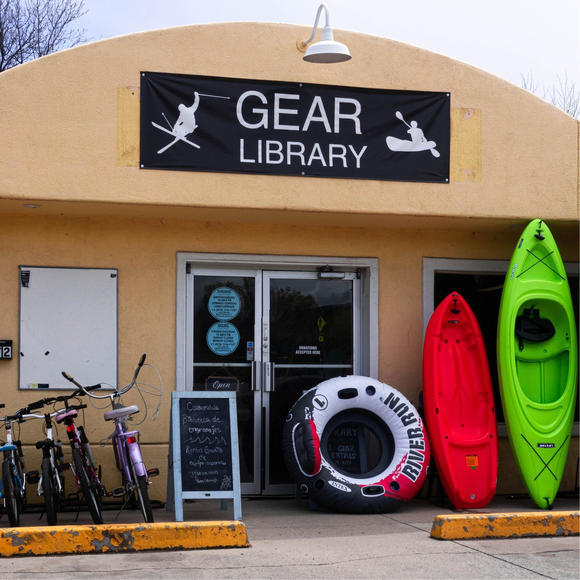 The gap between Colorado's outdoor opportunities and who can access them can be as insurmountable as a Class VI rapid or free soloing the Diamond face of Longs Peak. To help provide backyard access across the Centennial State and beyond, another outdoor gear library recently opened doors in Carbondale.
NewsBreak | June 2022
Read the full story at newsbreak.com.