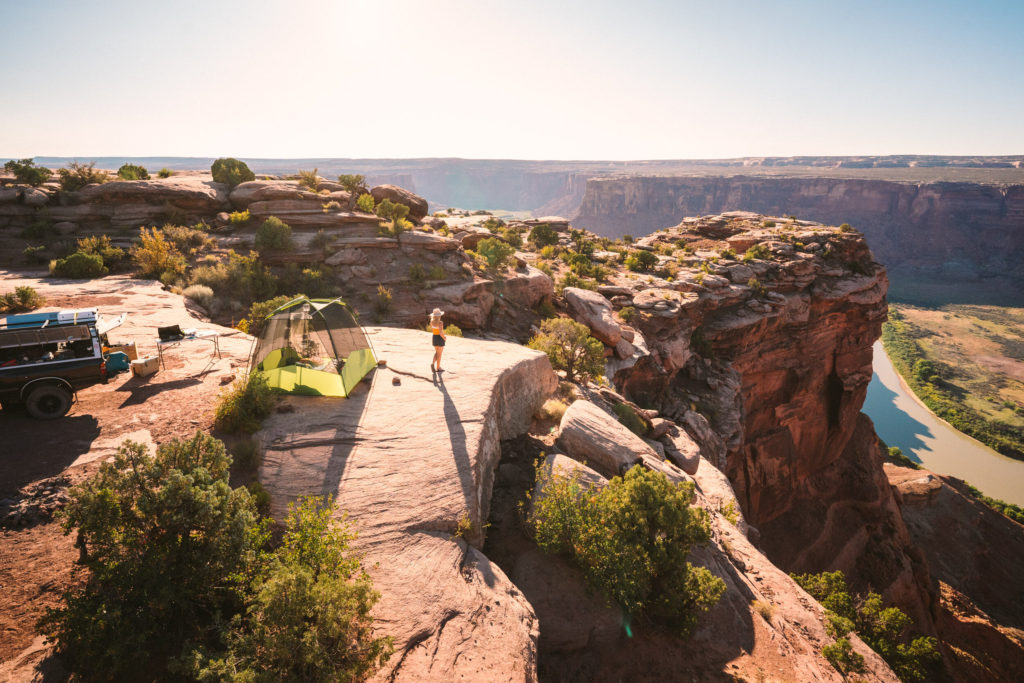 There are so many diverse ways to introduce yourself to camping–you can dip your toes in the water or dive into the deep end. Regardless of the approach, the benefits are the same. Here's my guide on how to get started camping and my top favorite places to go.
Sarah Herron Blog | July 2020
Read the full story at Sarahherron.com.