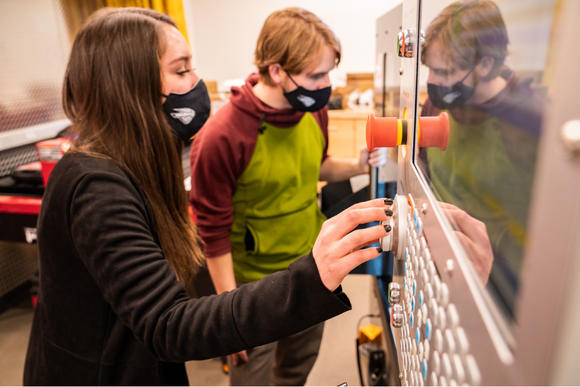 Skiers, bikers, hikers, campers: Have you ever been overwhelmed trying to interpret the product specs on expensive gear like ski boots, bikes, or rain jackets? Colorado-based Blister Labs aims to ease that process so outdoors folks can more easily find the best product for their needs from the Pacific Northwest to the Rockies or the Appalachian Mountains.
NewsBreak | July 2022
Read the full story at newsbreak.com.