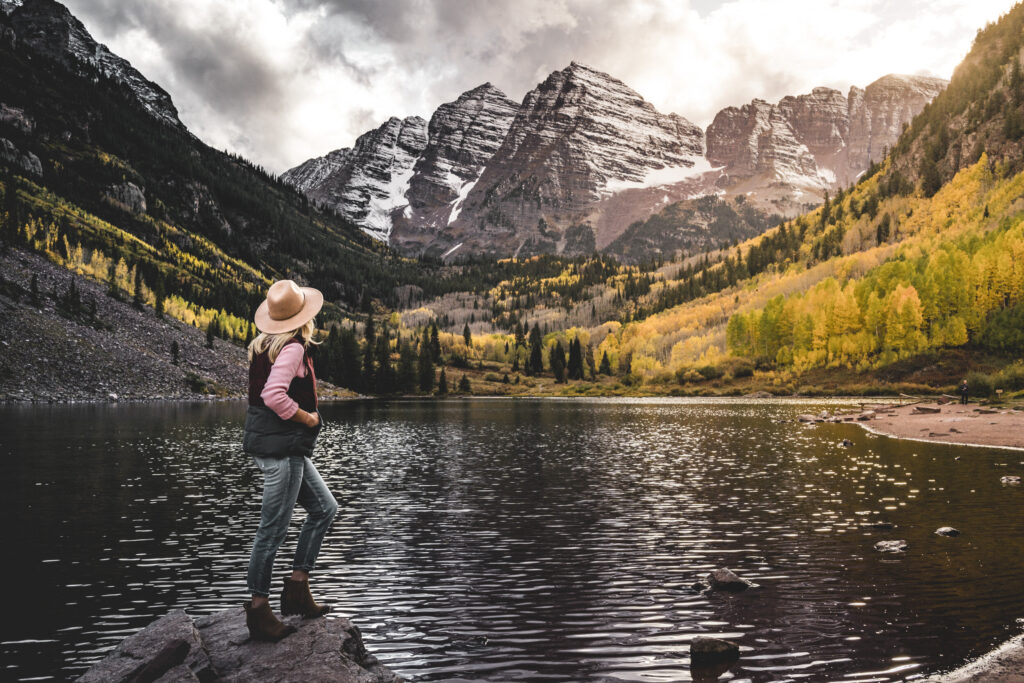 Beyond high-altitude peaks and endless ski runs, the Centennial State gloriously shimmers with fall colors each year, as the temperatures start to drop. From September to October, here are my top six areas to enjoy the fall foliage.
Sarah Herron Blog | September 2020
Read the full story at Sarahherron.com.