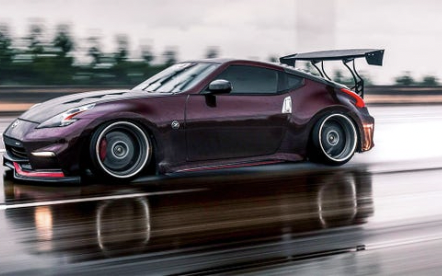 From SUVs such as the Rogue to compact sedans like the Sentra or pickups like the Frontier, Nissan is a stronghold for practical, reliable cars and trucks. Regardless of which Nissan model you drive, it's a positive long-term investment to integrate special performance and tech accessories to your vehicle which can enhance your drive experience while preserving and improving the life of your vehicle.
Forbes | September 2022
Read the full roundup at Forbes.com.